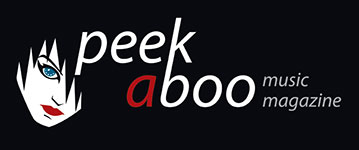 like this article review
---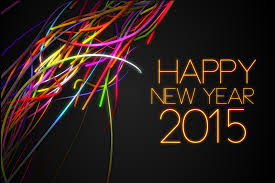 WISHES FROM PEEK-A-BOO
Article
01/01/2015
---
You can make of it what you want, but 1st January (and of course the days after) is the day on which your mailbox is stuffed with all kinds of New Year greetings. Peek- A-Boo does that too, if only because we mean those words.
2014 was a very important year for us because our editorial staff was strengthened in a very short time with enthusiastic writers (if you also want to be part of it in 2015, just click here). New was that besides music, we also reported about film. That will happen in 2015 too, and also literature will not be forgotten.
Self-praise always stinks, we know, but also important is that our readership figures have increased with 25%. Proud? Yes! But there is only one person we have to be thankful for that and that is you dear reader ! Thanks and we virtually raise a glass, hoping that 2015 will be a sparkling year!

01/01/2015
---
Je kan er van denken wat je wil, maar 1 januari (en natuurlijk ook de dagen erna) is het tijdstip waarop je brievenbus en mailbox wordt volgepropt met nieuwjaarswensen. Peek-A-Boo doet dat ook, al was het maar omdat we die woorden echt menen.
2014 was een zeer belangrijk jaar voor ons, omdat onze redactieraad in zeer korte tijd met enthousiaste medewerkers werd verstevigd (als je er in 2015 ook bij wil horen, klik dan gewoon hier). Nieuw was ook dat we naast muziek, ook volop het reilen en zeilen van de filmwereld belichtten. Dat zal ook in 2015 gebeuren, en ook literatuur zal niet worden vergeten.
Eigen lof stinkt, maar tevens belangrijk zijn onze leescijfers die met 25% zijn gestegen. Trots, jawel! Maar daar moeten we maar één persoon dankbaar voor zijn en dat ben jij beste lezer! Bedankt en virtueel heffen we dan ook met jullie een glaasje met de hoop dat 2015 voor jullie en ons een sprankelend jaar wordt!

01/01/2015
---