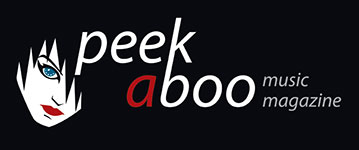 like this concert review
---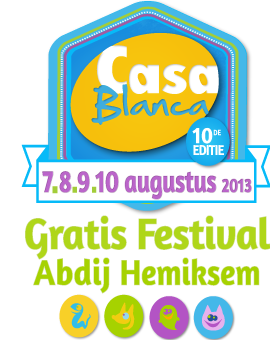 THE HUMAN LEAGUE
Hemiksem, Casa Blanca Festival (08/08/2013)
Concert
[80/100]

14/09/2013, Peter HESELMANS
---
The Human League have been around since 1977, and they certainly had some influence on the synth-pop bands of the 80's, especially the first 3 albums they made, reproduction (79), travelogue (80) and dare! (81) were really great.
I m Missed their concert in Brussels last November, so I was very glad to see them appear on the Casa Blanca festival line-up. To my surprise, this was a free festival, nice, but also again some disadvantages, such as lots of uninterested people talking and partying during the gig.
They opened directly with the electronic sound that made them so popular in the 80s, with Mirror Man. The voice of Phil Oakey is still very good and powerful, but after a few songs you can easily say that The Human League IS Phil Oakey. The girls, Susan Ann Sulley and Joanne Catherall can't handle the backing vocals any more. Have a listen to the following video I made, and listen to the chorus (eg. min 1.55'')
And with all respect for the past and age, but can someone please tell Joanne, that she can't wear the same outfits as 25 years ago.
Later on in the set it became dark and we really got some nice visuals. And I especially enjoyed the moments and songs Phil was alone on stage and gave us some great versions of Seconds, and one of my favorite Human League tracks ever, Empire State Human.
I had a nice time at this 'Phil Oakey' concert, but there was too much nostalgia involved to be really great.
They ended with a great version of Being Boiled!

Playlist:
Mirror man
Heart like a wheel
Sound of the crowd
Louise
Night people
Love action
Empire state human
Seconds
The Lebanon
Human
Open your heart
Tell me when
Fascination
Don't you want me
Encores:
Being boiled
Together in electric dreams
(Peter Heselmans)
Peter HESELMANS
14/09/2013
---