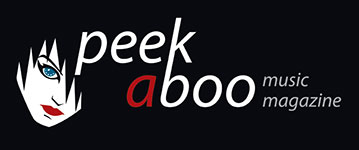 like this article review
---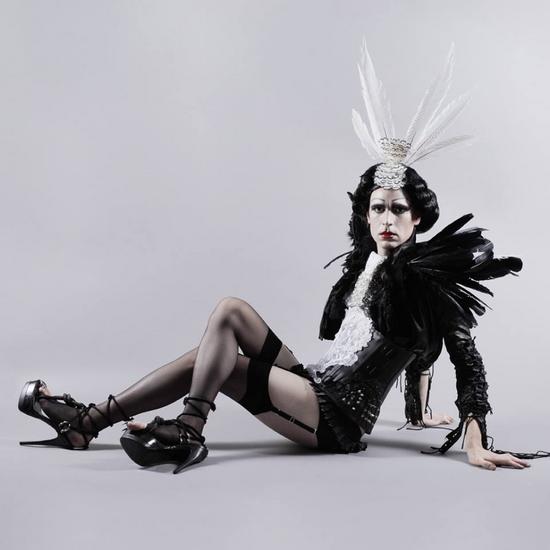 TOBIAS BERNSTRUP
Ten Albums That Changed My Life
Article
03/11/2015, Didier BECU
---
Tobias Bernstrup is an artist in all senses. He's a musician, but also a painter (check out his website to discover what he's up to). We were curious to know which albums changed Tobias life.
Trying to make a top 10, was more difficult than I expected. I really tried to include albums made after the 80s or 90s, but I could not find bands that had an album so complete as these ones. If it would have been a list of favorite songs, it could have turned out different. But I guess the reason is that in the 80s the album format and sleeve art had reached their peak.

1. PET SHOP BOYS - Please
Pet Shop Boys is one of the 3 best pop bands ever. I can never stop loving them.

2. SLAYER - Reign in Blood
This is the most epic metal albums that never goes out of style. Pure energy, aggression and a doom feeling.

3. THE CURE- Faith
I just love the production and cold atmosphere on both Seventeen Seconds and Faith.

4. NITER EBB - Belief
Just makes me want to dance.

5. SIMPLE MINDS - New Gold Dream
Great sleeve and a great album. Just before Simple Minds turned into horrible music.
6. NEW ORDER - Power Corruption & Lies
Another epic album, New Order is also among the 3 best pop bands.
7. THE SISTERS OF MERCY- Floodland
Of course I love the old school Sisters, but the production of Floodland is so massive. Best sounding drum reverbs ever.
8. JOHN CARPENTER -The Music of John Carpenter (Italo Disco versions) ZYX
One of the great filmmakers and composers who makes really dark horror Italo beats on this one. A true gem!
9. THE DOORS - Live at The Hollywood Bowl
When I saw the live documentary of this concert as a teenager, I was totally mesmerized...
10. PINK FLOYD -The Piper At The Gates of Dawn
Best psychedelic album ever.
Didier BECU
03/11/2015
---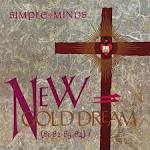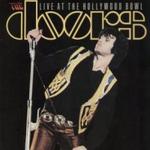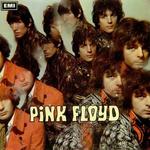 ---