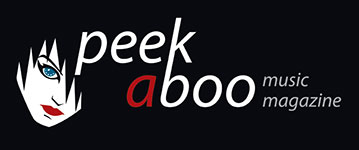 like this music dvd review
---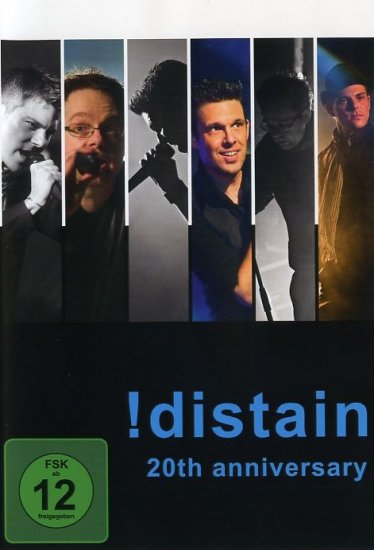 !DISTAIN
20th Anniversary
Music
•
Music DVD
Synth Pop / Electro Pop
[95/100]

Echozone
29/12/2012, Jurgen VANVLASSELAER
---
If you don't know what to buy for Christmas, this is definitely a tip for you if you are into catchy electropop. German outfit !DISTAIN present here their DVD 20th Anniversary which contains a full live concert, all their clips and some very cool extras.
The live concert proves again that they are one of the finest electropopbands around. It includes all their hits, such as Conversation Overkill, Mein Weg, Monokultur, Confession, Mandragore etc. or.in other words a nice overview of their musical career. Not every band can translate their music into an excellent live set, but Alexander, Manfred and Rick show us that they are great perfomers and can entertain an audience.
Their 8 videoclips (Whispering Love, Tears Of Joy, Hole In The Moon to name but a few), the making of Mein Weg , a photo gallery and some interviews are a very nice plus and make it even more worthwhile to purchase this synthpopbaby.
The only thing I regret a little bit is that some interviews are not subtitled.They apparently forgot that !DISTAIN has a lot of foreign fans as well. Anyway, a must buy for every fan!
Jurgen VANVLASSELAER
29/12/2012
---