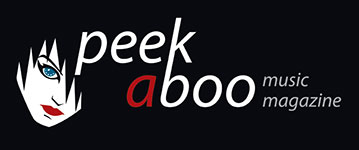 like this vinyl review
---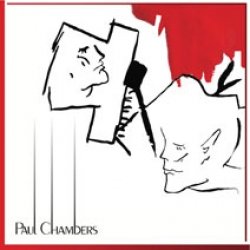 PAUL CHAMBERS
Stations/Absorptions
Music
•
Vinyl
Minimal
[83/100]

Anna Logue records
27/04/2011, Didier BECU
---
If you hear names like Boss DR-55, Roland SH-1 of Korg MS-20, what are you thinking about?
Exactly: analogue synths and no, I just discovered that myself as there is something like a Google-button on this computer but once this cd lands in your player, you'll hear that these nice instruments are making a sound known as minimal synth!
Paul Chambers might not be a big name but he's, historically seen, quite important. Since 1978 he has been experimenting with those instruments which made him without any doubts one of the pioneers of the genre.
So far you could only find two tracks from him ("Steering solo" and "Take a ticket"), both released on the compilation "The Apprentices Dance".
Thirty years later it seemed that this man owned a lot more recordings from 1979-1983, which were of course stored on some tape. Anna Logue took the godlike decision to remaster these synth pearls and compile them on "Stations/Absorptions".
Twelve songs that sounds like classics in the ear, and no we aren't mentioning dreadful things like "Hotel California" or "Paradise by the dashboard light".
From opening song "In tune with the infinite" you will start thinking of the days were Snowy Red filled the airwaves (kind of), the beginning days from Soft Cell and of course mister John Foxx.
All tracks sound brilliant even if some songs have a more intimate character that isn't that far away from the quiet things Japan did.
This release comes in vinyl format and contains a bonus (free) cd featuring other tracks. A real must have.
Didier BECU
27/04/2011
---