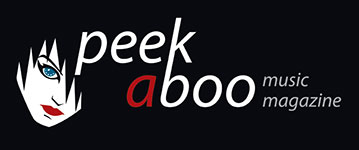 like this cult movies review
---
TINTO BRASS
Cheeky
Movie
•
Cult movies
Erotic
[60/100]

Arrow
13/02/2014, Didier BECU
---
Do you know the movies from Tinto Brass? I guess most don't, and from those who do you can skip a great part as they're probably too ashamed to admit. The Italian director is indeed the master of softporno, movies everybody stayed up for, at least that was the case in times when there was no such thing as the internet.


His most famous film is without any doubt Caligula or Salon Kitty in where Brass mixed softporno with nazi's. His movies are never vulgar (even a bit arty) and always feature the most beautiful women you can think of. Of course you can guess which images you'll see. Cheeky is one of his later films. It's not even a good one, but is there someone around who watches a Brass-movie for that reason? Okay, a film critic always has reasons to defend himself, but we all know why we watch a picture from him.


The story from Cheeky is, just like his other movies, not important at all. The Italian beauty Carla Borin (Yuliya Mayarchuk) goes to London without her boyfriend Matteo (Jarno Berardi). When looking for an apartment, Carla meets the lesbian Moira (Francesca Nunzi). The two women start a romance, and when her lover Matteo discovers some romantic letters, he takes a plane to London.


That's it. But in a way, it is enough as Brass knows how to make great pictures from feminine beauty. And that's his goal. Nothing more!


The gorgeous 80's-style from Cheeky goes perfect with the excellent score from master Pino Donaggio. No one from the cast can actually act, but once again, you also know why they're chosen. Of course Cheeky looks a bit dated, but that's the charm of it as well. Some will say it is cult, while others will have a feel of melancholy. Because yes, everything was better back then, even the dirty movies!


Cheeky is now out on Blu-ray on Arrow Video.
Didier BECU
13/02/2014
---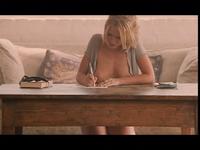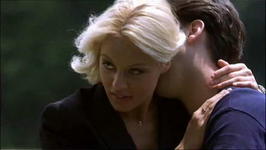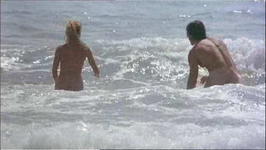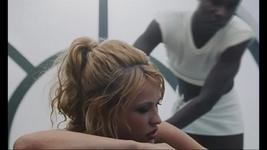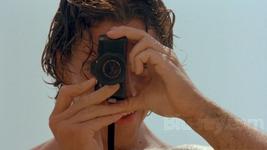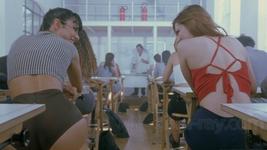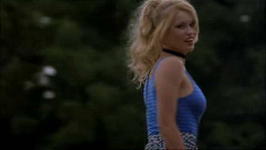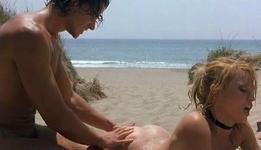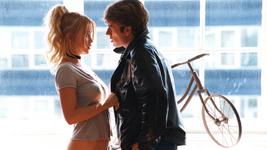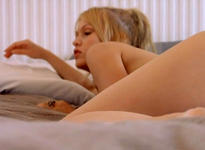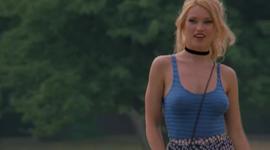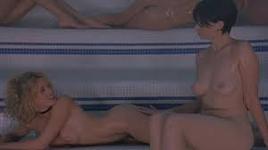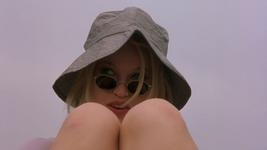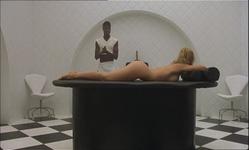 ---