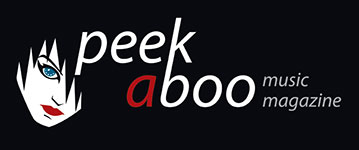 like this vinyl review
---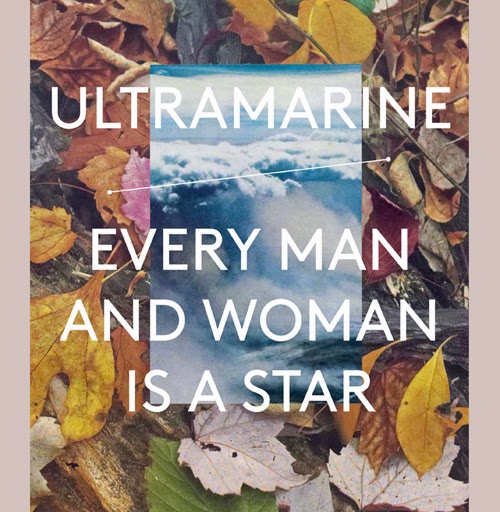 ULTRAMARINE
Every Man And Woman Is A Star
Music
•
Vinyl
Indie
[100/100]

Rough Trade
02/01/2015, Paul PLEDGER
---
Celebrating twenty-three years since its original release on Belgian imprint Les Disques du Crepuscule (and much-missed UK indie Brainiak) in 1991, just as acid-house was signing off and rave was reaching its peak, Every Man and Woman is a Star finally gets a vinyl repress. Well, not so much a repress as a complete overhaul. Stamped across three discs, this enlightening collection now includes rare John Peel session tracks and a new organic sleeve that compliments the whole experience perfectly.
The music can be described as pre-clubbing trip-house or post-clubbing comedown ambient folk-hop, very much embedded in the '90s yet somehow still crisp and refreshing and a fair few levels up from debut-album Folk (although that's another album long overdue a vinyl refreshment). Ultramarine was a duo not afraid to wear their sampling hearts on their sleeves, dressing up familiar vocal and hook-line extracts with an acid-tweak here and a bass-line bubble there before rounding each track off with neat rhythmic touches a sense of fun.
Highlights include the woozy and slumbering opener Discovery, the soulful Weird Gear with its cheeky genius integrated snippet of Back of Love (Echo and the Bunnymen), the whimsical Honey (replete with a certain Ms Tzuke's dreamy tonsils) and the upfront Lights in My Brain which never fails to tickle the feet. Rather than out-and-out plagiarism, Ultramarine kept things discreet, employing subtlety rather than merely being Essex-based chancers with an ear for a sample and a knack for kick-ass beats. Quite how Ultramaine failed to crossover with any album, let alone Every Man and Woman is a Star, remains a mystery - size of label, distribution issues, little or no airplay, the eventual advent of Britpop - all these probably didn't assist matters but at least this particular near-perfect hour-long pilgrimage through electronica, disco-house and tech-funk remains etched in the annals of UK dance-music history (even if it's not all strictly speaking full-on 'rave' or 'dance').
Playful, pastoral and purposeful, Messrs Hammond and Cooper continue under the Ultramarine moniker to this day, issuing the pin-sharp This Time Last Year in 2013 as well as further catalogue expansions of EMAWIAS's follow-up opus United Kingdoms and the odd-ball Bel-Air planned for digital release on Spotify. Now if only they'd regroup for some live dates to follow-up their recent record-shop appearances....
This review also appeared on Flipside Reviews
Paul PLEDGER
02/01/2015
---