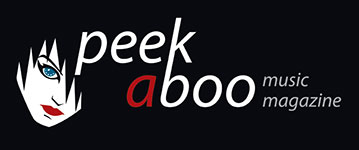 like this article review

---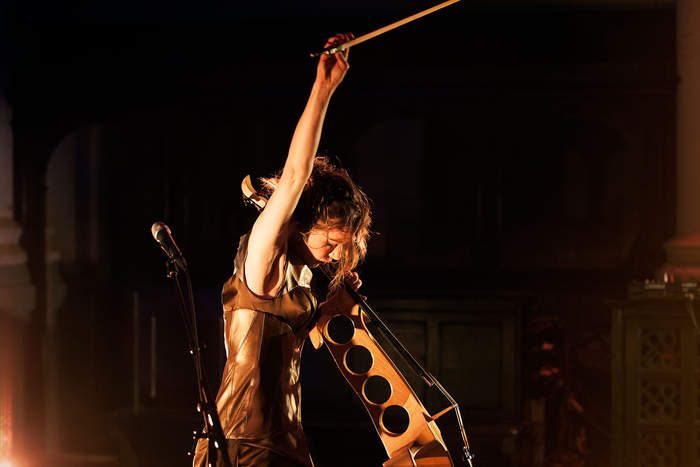 JO QUAIL
Black Easter 2016
Article
09/12/2016, Didier BECU
---
Time goes very fast, within three weeks Black Easter will be organized in Antwerp. Perhaps you'll find some chocolate eggs over there on 26th and 27th March, but you better watch out for some good music in the Zappa venue.
The cellist Jo Quail for example who was already at the stage of the Royal Albert Hall with the Center for Young Musicians when she was 11. Although Jo is a classically trained cellist, she always had a great fascination for rock and metal. Both Brahms and Jane 's Addiction were an inspiration for Jo, but her greatest influence surely is nature, especially the nature in Australia.
After a tour with Caspian, Jo is on a solo tour that also brings her to Belgium. When we asked Jo what we could expect on Black Easter, she answered: an electric cello that won't disappoint you!
A concert we're looking forward to, click here for the full interview.
Didier BECU
09/12/2016
---
De tijd gaat ontzettend snel, want binnen drie weken (jawel!) vieren we Pasen. Er zal misschien wel een chocolade-ei te vinden zijn in de Zappa (Antwerpen) op 26 en 27 maart, toch zal je er vooral veel goede muziek vinden.
Bijv. de celliste Jo Quail die al als elfjarige in de Royal Albert Hall stond met het Center for Young Musicians. Ofschoon Jo een klassiek getrainde celliste is, heeft ze altijd een grote fascinatie voor rock en metal gehad. Zowel Brahms als Jane's Addiction waren voor Jo inspiratiebronnen, maar haar grootste invloed is de natuur, vooral die van Australië.
Na een toer met Caspian, is Jo nu bezig aan een solotoer die haar ook naar België brengt. Toen we Jo vroegen wat we mogen verwachten op Black Easter, was het antwoord: een elektrische cello die je niet zal teleurstellen!
Wij kijken alvast uit naar dit optreden, klik hier voor het volledige interview.
Didier BECU
09/12/2016
---