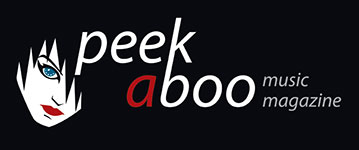 like this cd review
---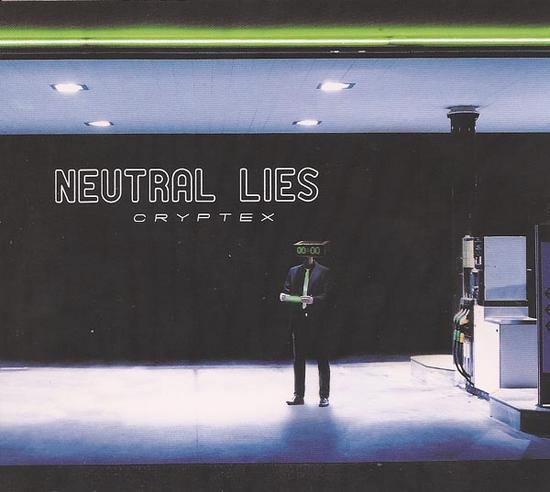 NEUTRAL LIES
Cryptex
Music
•
CD
Electro
•
Synthpop
[70/100]

BOREDOM PRODUKT
22/12/2013, Chris KONINGS
---
Synthpop from France, Neutral Lies are Jean François Dean (synths, programming, backing vocals) and Nicolas Delbarre (vocals, synths, programming). After the previous album 'Deceptive Calm' and a few download EP's, it took them three years to make this follow-up. Still in the same icy cold and clean synthpop style, they easily lure you to the dancefloor so making catchy melodies is like a second nature to this duo. References could be 80's synthpop like John Foxx, Alphaville but the pace of the songs lean more towards the 90's ebm/electro style.
You'll need an open mind to endure some of their outragious lyrics. What to think of tracktitles like "Glitterball" or "Stink Bombs"? You can imagine how rediculous the lyrics are... it just does not match with their image of semi-serious electro band. But it's not all cheesy, gay, feathers up your ass atmosphere... One song that does have a wonderfully catchy structure is "Bewitching Aftershave" and the cheesy lyrics are forgotten. Well umm let's see if you can forget this:
I'm nothing like a superhero
Just an average man with a tiny ego
I want to be a male bimbo
I have become the perfect macho
This whiff works like magic
Not just trick or a gimmick
Every night there's lipstick on my joystick
Other songs that would do well on the dancefloor and remind me of the best Wolfsheim ever made are "Aching Sign", "Neon Fascination" and "Ransack Your Dignity". And they do have good lyrics! So it's an unbalanced album, mixing great moments with horrific toe-curling lyrics... So straighten up your act and then Neutral Lies could become the next big thing in synthpop land!
Chris KONINGS
22/12/2013
---