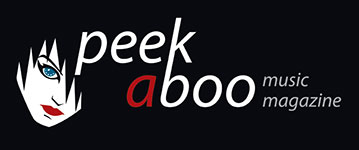 like this cd review
---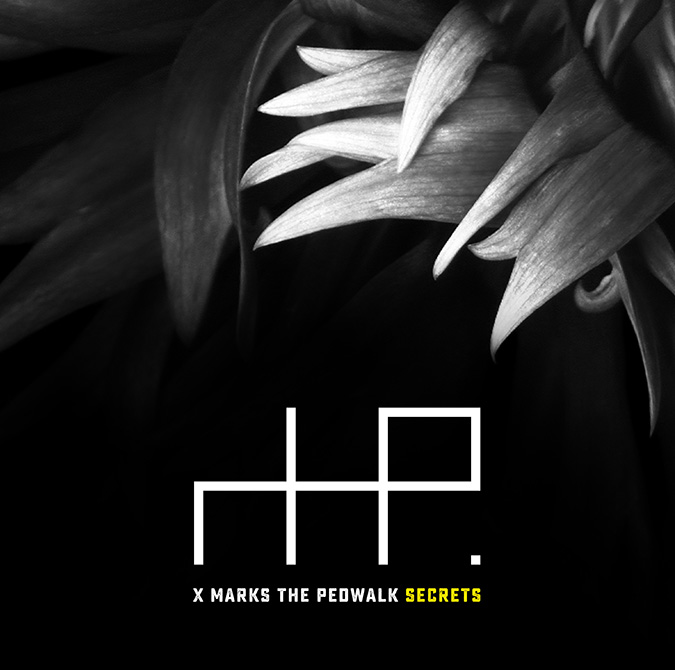 X MARKS THE PEDWALK
Secrets
Music
•
CD
Dark Electro
•
Dark Pop
•
Electro
•
Synthpop
[75/100]

Meshwork
07/04/2017, Masha KASHA
---
When I mentioned that I was about to review the 2017 album of "X Marks and the Pedwalk" a German friend of mine wondered: "You really mean that "X marks the pedwalk"? The dark EBM I had on my "Zillo" compilation years ago?
"Yes, I guess it is THAT "X marks…", the band, which began its career in 1988 and the one who busted the clubs with the old school EBM hit "Abattoir". If you have not heard the songs and did not follow the changes they have undergone during their career you will be positively surprised (or disappointed if you prefer it harder). "Secrets" is a mature mixture somewhere in between synthpop, futurepop and new wave.
It is more melancholic and energising, than dark and brutal.
What makes the album special?
First, there is male and female vocal. It is quite usual to hear the male vocal in the futurepop bands… OK, here I may sound conservative but I do not believe that any female vocal suits any darkelectro beats without getting too kitsch for my personal ears. Well, here I was really pleasantly surprised. It is just perfectly integrated. Mature, smooth and adding some special key, making this album special.
I haven't heard anything that sounds this good since "Tristraum" or "Children Within". The second positive surprise - the album will make you dance but it is not a jolly party disco album - it has a good bouquet of smooth beats with a hint of melancholy. The instrumental part is also really pleasing to the ear - multilayered but not overdone.

Which compositions can I outline?
Although the opening song "Masterpiece" is really a masterpiece worth hearing and will surely be played in some synthpop dance clubs over their next nights and will undoubtedly become someone's favourite....for my own nostalgic preference I would like to mention "Ghost". There is something about the piece that has touched me. The song makes me think about my "darkwavish" youth - like "Derriere le miroir" or even "Wolfsheim" (mostly because of the background music).

And the conclusion is…
... that "Secrets" is a good album. Just the right amount of electronic without being industrial, melancholic without being depressive, soft without getting ethereal. It just has the right dose of everything. On my shelf, it could take a space with good old electro compilations, for when you need a fresh breeze in your earphones and general zen'ism of your brains. And yes... if "X marks the pedwalk" decide to make another project in the future I am now sure to check it out.
Masha KASHA
07/04/2017
---
---