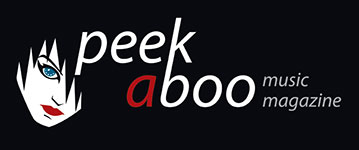 like this cd (ep) review
---
THE BIPOLAR
Tomorrow everything will get better
Music
•
CD (EP)
deep pop
•
Electro Pop
[80/100]

20/10/2017, Masha KASHA
---
The Bipolar is a synthpop/electropop duo from Brussels/Namur, consisting of singer/songwriter Patrice Honings and Pierre Bertens on drums. The band has existed since 2014 and the current EP was released in 2017. The style can be described as rhythmic and melancholic electropop with a hint of classical piano touch.
Normally I never discuss the CD covers in my reviews - it is all about the music but here it is not a usual CD, rather a pill-shaped USB key containing the tracks plus some extra space for your data (so the picture you see is a shot of an actual USB key on my carpet). This version is a limited edition - the real CD will be avaliable at the beginning of November.
The EP basically consists of four independent tracks (No eternal amount of remixes and/or edits this time:) It begins with the soft melancholic track "Trembling People", which is more chilly and "vaporwavish", followed by the more vibrant and groovy "Radiocolor". The EP is well rounded with "Disorder". It is absolutely mandatory to listen to the song to the end because of the really well done dramatic development.
and my favourite song is...
"Louise" because of it's darker beats, because of it's nasty character, because it reverts to classic piano pieces. A must.
to sum it up
The Bipolar is definately a group worth discovering. It is not the first time I have heard their songs and I believe, that the band has undergone great progress. And it is all positive. The well calculated composition, stunning piano parts and the smart use of back vocals makes the difference. In case you wish your own сomfort pill you can get one at their live concerts, which are also worth seeing:).
Tracklist
1. Trembling People
2. Radiocolor
3. Louise
4. Disorder
Masha KASHA
20/10/2017
---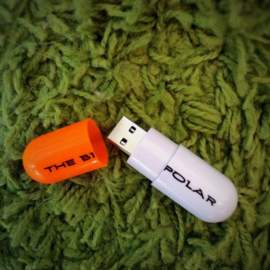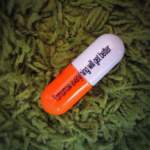 ---