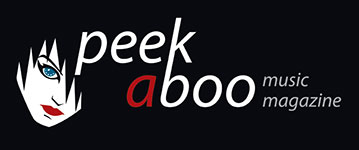 like this cd review
---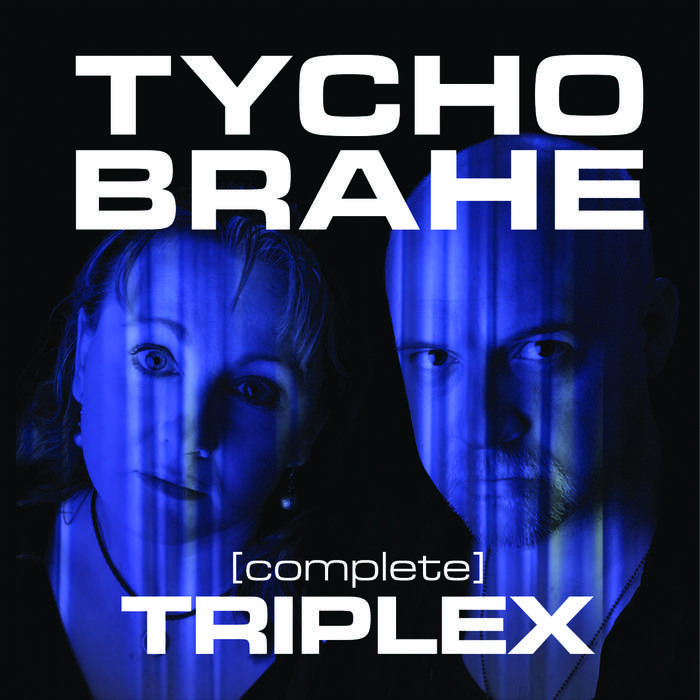 TYCHO BRAHE
Triplex [Complete]
Music
•
CD
Electro Pop
•
New wave
•
Pop
•
Rock
[80/100]

ScentAir Records
18/10/2017, Masha KASHA
---
The first time I listened to this album my only question was... where these guys were actually from. Well, the right answer is Brisbane, Australia. Tycho Brahe was formed in 1993, made a lot of good synthpop and have played together with bands like The Human League, VNV Nation, John Foxx, Covenant, Psyche, Real Life and others. The album is called Triplex because it is a compilation of three previous EPs merging into an entire album adding some bonus tracks as a cherry on the top (of course),
The sound of "Triplex" is very 80s: it treats pop, rock and electro music in a more or less equal manner. Somewhere between Depeche Mode, X Marks the Pedwalk and classical 80s hard rock. The overall mood of the album is more funky and vibrant than melancholy, although you can find a bit of everything. The songs, just to generalise, often begin with a darker beat ending up in an epic synth manner.
Writer's choice
It was really hard to choose only one song since the band managed to make all the songs very high quality with really classy musical arrangements. The list of my favourites begins with "Loveless" - a dark and dynamic disco track with a catchy refrain. "Relentless" is another rhythmic composition with quite vibrant beats. "No Love" is another well placed romantic track. It is worth mentioning, that the album also includes some instrumental tracks - for example "Arizona" and "Savage".
To sum it up
Tycho Brache play good 80s pop electro rock mainstream music with a pinch of dark electro and they are doing it in a good way. The tracks are really well managed, the concept and the credibility are really well maintained, but, if you are a fan of more unexpected and avant garde music it may not match your taste. I am sure the album shall please fans of real 80s with its mix of disco and melancholy. :) It is like the pace of life, ballads and dancing. I also guess if you like classic hard rock you will love it as well. As I do.
Tracklist
01.Castaway
02.Loveless
03.Arizona
04. Lullaby
05.Relentless
06. Metropolis
07.Toyzilla
08 1985
09.No Love
10.Valerie Perrine (Miss Teschmacher)
11.Savage
12.Another Useless Photograph
Bonus Tracks
Masha KASHA
18/10/2017
---