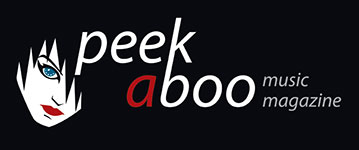 like this cd review
---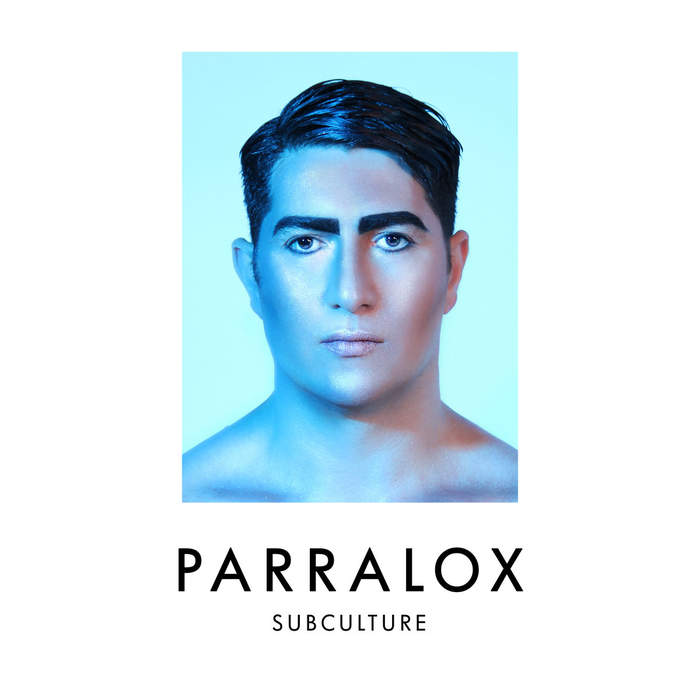 PARRALOX
Subculture
Music
•
CD
Pop
•
Synth Pop / Electro Pop
[75/100]

Conzoom
16/04/2017, Charles "Chuck" MOORHOUSE
---
Aeronaut this is not. Moving farther from the comparisons to the likes of Depeche Mode, Anything Box and Human League and closer to traditional disco, like Gloria Gaynor and Thelma Houston (which can be a good thing, a la Bronski Beat) comes Parralox with their latest release, Subculture. If you are looking for some pep in your step in lieu of the usual stomp in your stride; or if your cup of tea includes heaping tablespoons of artificial sweetener, this dripping sweet and soulfully upbeat release could be for you. I would skip the sweet stuff up front and start halfway through, after the album has begun its transition towards more of an ode to the synthpop pioneers of the 80s. Subculture starts more like mainstream-culture when "Paradise" unabashedly opens like the backing track to a caribbean cruise line commercial - fade to leather-faced South Floridians sipping mimosas from gold-rimmed goblets, strolling across sun-drenched marble floors past faux palm trees and slot machines. Then "Electric Nights" comes dancing right out of the Birdcage before "Key to Heaven" taps into Madonna's lost 45s. "Give Back My Love" initially hits a little harder, giving rise to an expectation of something a little more substantial and less vanilla, before the pastel vocals wash that hope away and carry you down stream to a tacky modern art exhibition filled with pretentious poseurs - this time sipping manhattans under a filtered blue light.
That said, "Change of Heart" stands out and marks the starting point for the transition away from the sands of South Beach. While still poppy, very poppy, it's melody soars above a relentlessly driving beat that powers through each synth breakdown and across each of the many bridges. The tale of two sides emerge further with "A Question of Love." It is reminiscent of an LP age when it was not uncommon for Side A to carry a much different attitude than Side B. It's slower, groovier and decidedly less shiny-bright than the first half of the album. A nice duet between Louis Love and main man, John von Ahlen, who sounds like he's channelling his best Dave Gahan, helps carry this track. Their voices merge quite nicely and starkly resonate on the solo portions. This song even has a nice "80s horn solo"-esque interlude. Industrial samples on Pressure Point and less optimistic, party influenced lyrics continue the real-life aspect of the latter half of this release. Overdrive, another duet, is a synthpop song that encourages us to "find the things that you like, … make it real, the change in your life, then your soul will be revealing." It's a pure saccharine, two-dimensional sound with banal lyrics. "Feel the magic, never tragic. Feel the passion. It's a fashion." The tragedy is the falsetto that follows. The chanting intro to "Last Year at Marienbad" despite the deeper tone of male vocals - like a throw back to Human League's call and response (think "… until the sun went down … ") gets us back onto our milquetoast disco excursion that started us off.
Here, I took a detour myself to pull out the Human League, ABC, Heaven 17 and OMD CDs from the trunk. I wanted to cleanse the palate to see if, perhaps, I wasn't giving Subculture enough benefit of the doubt. Returning to "Voyager II" I indeed heard a more space-aged, textured, less voyeuristic, more subtle approach that did remind me more of its forebears (maybe owing to using Human League's synths and bass player). Steady synths and a steady baseline make the new sound old again, in a good way. "Rocket Science" kept that vibe going - a soundtrack for a montage in a 2017 remake of a John Hughes movie. "86G" fades the album out over three minutes and forty seven seconds of audio performance art. Clearly, the "Side B" of Subculture has more substance and texture than the sunbaked afternoon marina party of Side A.
Touted by the label as the successors to all of the aforementioned first wave of new wave / synthpop, Parralox's Subculture doesn't quite live up to the billing. It's too bright but it finishes strong and might just liven up your next outdoor cocktail party.
Charles "Chuck" MOORHOUSE
16/04/2017
---