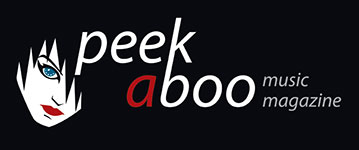 like this article review
---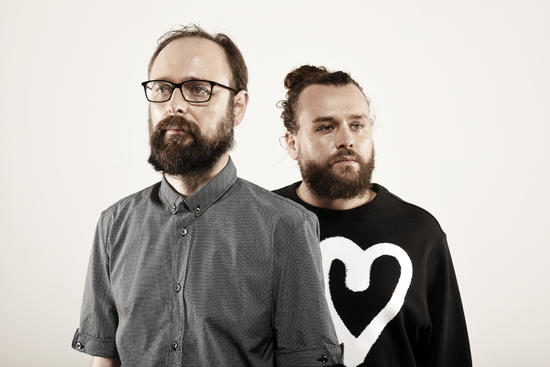 DEZ MONA
Ten albums That Changed (our) Lives
Article
18/08/2015, Didier BECU
---
Times are busy for Dez Mona as their new album "Origin" will be released this month. However, Nicolas and Gregory were so friendly to think about albums that changed their lives. Even if it is usually not our goal to say something about the choice, we can only agree that it's a genius pick!
The five albums by Nicolas
1. Dinosaur Jr – Where You been
Exactly how a guitar three-piece should sound. Loud & tragic.
2. Sjostakovitsj – String Quartets
The most exciting string quartets, full of energy, written by one of the most tormented Russian composers.
3. Sonic Youth – Goo
One of my personal favorites when I started discovering guitar noise.
4. De la soul – 3 Feet High & Rising
Definitely one of the best classic and oldschool hiphop records, without themes such as guns, money and women.
5. Neil Young – Harvest
1-album-masterclass of a singer songwriter.
The five albums by Gregory

1. Beth Gibbons & Rustin Man - Out of Season
Number 1 classic album. Everything is right on this record. Flawless.
2. Richard Hawley – Truelove's Gutter
Probably one of the most iconic crooner records of the past decades. Vocals and also the arrangements are just heartbreaking.
3. Mahalia Jackson – Live at Newport 1958
Mahalia Jackson was my introduction to gospel music. I immediately fell in love with gospel and African-American vocalists. There's no bigger gospel singer than her.
4. Eartha kitt – In Person - At the Plaza
Brilliant master piece in the bigband genre, with vocals. It's the perfect combination of sadness and wittiness.
5. Diamanda Galás – Plague Mass
When screaming becomes art!
Didier BECU
18/08/2015
---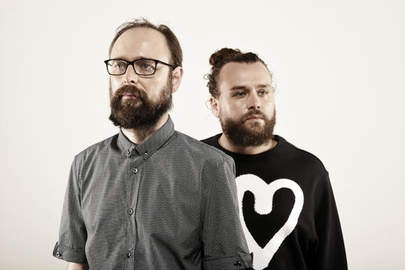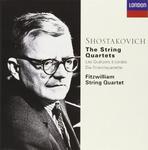 ---