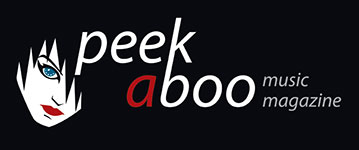 like this cinema review
---
GARETH EVANS
FILM: The Raid 2
Movie
•
Cinema
Action
A-Film
30/06/2014, Didier BECU
---
Three years ago it would have been completely impossible to use a term like "hard action from Indonesia", but since The Raid:Redemption things have changed. Due to the huge success it was clear that a sequel had to come. Director Gareth Evans (who is born in wales) took for the 2nd time the job as Raid-director.


For the sequel, Evans opened all possible registers as the movie almost lasts 3 hours! So yes, that's three hours of brutal violence! Police officer Rama (Iko Uwais) was quite wrong when thinking at the end of the first movie that all gangsters in Jakarta were eliminated. His superiors ask Rama to infiltrate in one of the gangs. The idea doesn't immediately please the cop, but in the end he agrees. He's send to jail at where he has to be friends with Uco (Arifin Putra). That's not a problem as Rama is a genius fighter, and with his martial arts techniques he can protect the son of the gangster. When after two years (!) he's freed from prison, Rama becomes without any problem part of the gangster family.


The Raid 2 is surely not the kind of movie we recommend if you're a softie. During 150 minutes you can witness all kind of limbs going through the air or some pretty ladies who are using a hammer as a deadly weapon. It's the kind of violence that reminds us of Tarantino. So everyone who is into say Kill Bill won't regret buying a ticket. Evans is not the type of director who will be remembered for his visual arts, but that is compensated by the cartoonesque violence. The sole minor point might be the length as all by all 3 hours is quite a length for a movie as such, but that's really all we complain about!
The Raid 2 is distributed by A-Film and can be seen in Belgian theatres from 30rd July on.
Didier BECU
30/06/2014
---
Tot drie jaar geleden was het onmogelijk om woorden als "keiharde actie uit Indonesië" in de mond te nemen, maar sinds The Raid:Redemption is daar heel wat verandering in gekomen. Wegens het overdonderende succes kon een sequel dan ook niet uitblijven, daarom kroop regisseur Gareth Evans (die eigenlijk in Wales is geboren) voor een tweede keer achter de camera.


Kosten noch moeite werden gespaard, want het vervolg duurt bijna drie uur. Jawel, bijna drie uur kloppen en smijten! Politieagent Rama (Iko Uwais) was behoorlijk fout toen hij op het einde van de eerste Raid dacht hij de misdaadbendes in Jakarta had opgerold. De grote garnalen zwemmen nog steeds rond. Rama wordt gevraagd om te infiltreren bij één van de bendes. De flik heeft daar aanvankelijk maar weinig zin in, maar geeft uiteindelijk toe. Hij wordt naar de gevangenis gestuurd omdat de politie wil dat hij dikke maatjes met Uco (Arifin Putra) wordt. Dat lukt, want Rama beschermt Uco als geen ander. Als hij twee jaar later (!) uit de gevangenis wandelt wordt hij zonder pardon in de gangsterfamilie toegelaten.


The Raid 2 is zeker geen film voor doetjes. 150 minuten lang worden ledematen afgehakt of krijgen bendelieden een hamer in de kop geslagen. Het geweld is zo overdreven dat je niet anders kan dan aan de naam Tarantino te denken. Liefhebbers van het genre zullen dus meer dan tevreden zijn met een bioscoopkaartje. Op cinematografisch vlak zit alles snor. Evans slaagt er wel niet in om met memorabele visuele kunstjes uit te pakken, gelukkig wordt dat door het uitzinnige cartoonesk geweld ruimschoots gecamoufleerd. Het enige nadeel is wel dat drie uur echt wel een lange filmrit is voor zo'n soort prent, voor de rest hoor je ons evenwel niet klagen.


The Raid 2 is gedistribueerd door A-Film en loopt vanaf 30 juli in de Belgische zalen.
Didier BECU
30/06/2014
---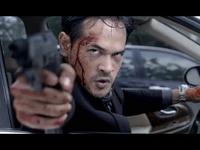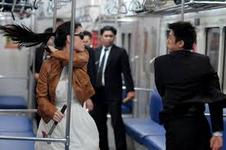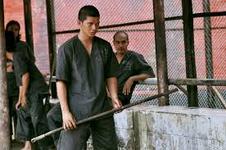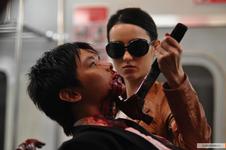 ---