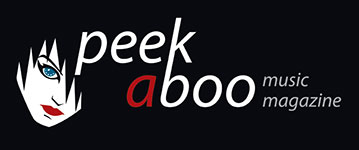 like this cd review
---
SCHNEIDER KACIREK
Shadow Documents
Music
•
CD
Post Rock
[70/100]

Bureau B
02/02/2015, Paul PLEDGER
---
Billed as 'Kenya meeting Krautronics', Shadowsdocuments is a collection of pieces inspired by the two creator's trips to the aforementioned African nation as well as harbouring a certain degree of Schneider's other projects, namely To Rococo Rot and Kreidler.
More in keeping with the work of Hans-Joachim Roedelius (another Schneider collaborator) than the heavy robotics of Cluster or the out-and-out experimentalism of Faust, there is nonetheless a progressive motorik element to some of this more restrained album. Spatial rhythms and warm resonating drones combine to form layers of discreet percussion and the merest hint of bass-line or melody without making the likes of Low Rhythm or Doubles forgettable or dull.
Unlike the pair's previous albums of Kenyan field-recordings, Shadowsdocuments is a more digital beast yet still retains elements of tribal rhythms and organic indigenous percussion, particularly on the mildly menacing Spiegelmotiv or Talwerk. Meditative and hypnotic, man and machine, Schneider Kacirek's travels have stoked the fires of creativity surprisingly well.
This review also appeared on Flipside Reviews
Paul PLEDGER
02/02/2015
---