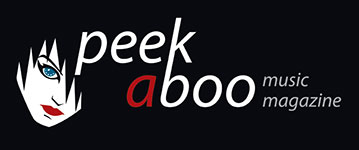 like this digital review
---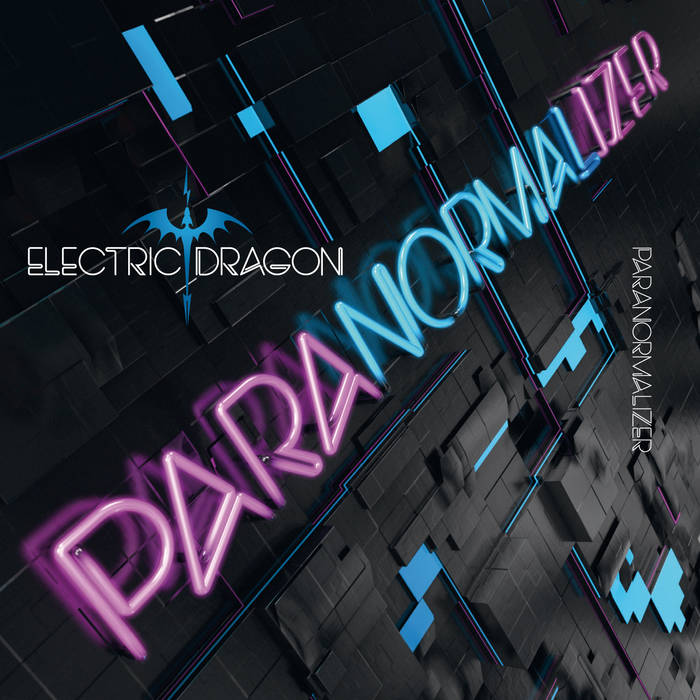 ELECTRIC DRAGON
Paranormalizer
Music
•
Digital
Synth Wave
[72/100]

Werkstatt Recordings
10/12/2016, Benny CALUWE
---
Paranormalizer is the debut album of Electric Dragon, a new synthwave project, formed by a former member of the death metal band Vallenfyre.
Vallenfyre is the death metal supergroup that was founded as a side project by Paradise Lost's main songwriter and lead guitarist Gregor Mackingtosh. Greg created the band after the death of his fater. Among others, Pardise Lost drummer Adrian Erlandsson (former At The Gates and Cradle Of Filth) and Hamish Glencross (former My Dying Bride) are involved in the project as well.
It isn't mentioned which Vallenfyre member is the artist behind the synth project on the site of Workstatt Recordings, nor on the Facebook page of Electric Dragon.
Considering the fact that Paranormalizer is an album of an artist with a death metal past, I hoped for an ominous dark atmospheric production, but unfortunately that isn't the case. Electric Dragon stands for accessible synthwave.
The album opens with Veor Nox and Luicd Dreams, multi-layered tracks in which we hear hints of EBM. Astral Projection sounds kind of abstract and experimental. Silver Metal Lover is a funky tune. Neon Drive and Drift 64 remind me of video game console music. In Night Kings the pace is slower. The album closes with Into The Light, but that song fails to hold my interest.
Paranormalizer is a fair album, but it lacks that extra touch of genius to stand out among the numerous synthwave releases. Nonetheless, Electric Dragon proves that good musicians can handle multiple styles. But I guess death metal fans aren't really waiting for this.
Benny CALUWE
10/12/2016
---