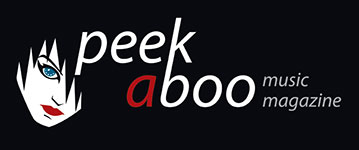 like this cd review
---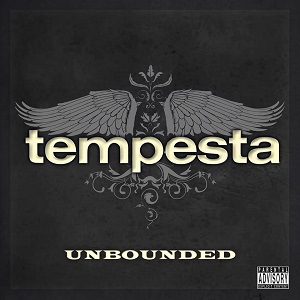 TEMPESTA
Unbounded
Music
•
CD
Rock
[50/100]

Fastball
12/03/2013, Didier BECU
---
I guess this cd by Tempesta has fallen in the wrong hands to be properly reviewed. But then again there's nobody at the Peek-A-Boo office who is interested in FM-rock with a heavy (and sometimes country) edge as that's what's this Swiss band is all about.
But as I'm sure that these guys have put a lot of sweat (and I guess money as well) in their latest offering, they deserve a shout. We're not the type of musicmag who throw away cd's by bands we don't like, especially if they bother to send us a copy. Anyway, let's talk about the music!
Tempesta are a band who can be best described as an old school rockband who like to put now and then a ballad in their set, and as said before even some country. Their latest single Children Of Innocents is recommendable for Whitesnake and Skid Row-fans and it's a beautiful example of what Tempesta stands for. Unbounded is produced by American Chris Whitlock who is responsible for the multi-selling soundtrack from Top Gun. So yes, he's the man who was in the studio for Take My Breath Away by Berlin. With saying this, we immediately reveal what type of music Tempesta are making.
It's a bit strange if you see the cover as you might think that you're dealing with some gothrockband like Eisbrecher, but that's not the case at all.
To tease their fans the Swiss rockers have included two livetracks on this album. Nah, I must stay honest by saying that this ain't my cup of tea but if you're into FM –rock like say Nikelback (their example) then I guess Tempesta might be something for you.
Look, this is now what I call neutral reviewing, not?
Didier BECU
12/03/2013
---