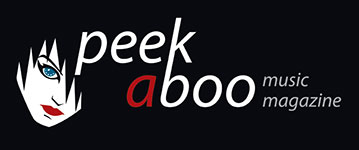 like this cd review
---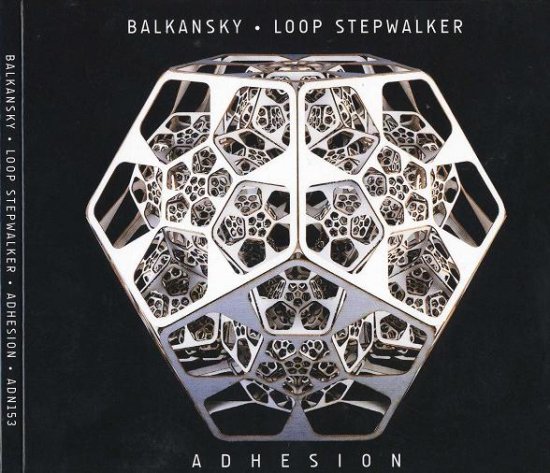 BALKANSKY & LOOP STEPWALKER
Adhesion
Music
•
CD
Dubstep
[80/100]

Ad Noiseam
23/10/2012, Chris KONINGS
---
And more dubstep on Ad Noiseam. Another collaboration, now Loop Stepwalker and Balkansky team up to try to drop the heaviest drops'n'beats on you. And they succeed, I absolutely love the dipping metal bass effects on "Spot The Light". Another highlight is how they completely destroy it with "Fire", the nastiest song with the well known and overly (ab)used sample of Arthur Brown's "I am the God of Hellfire".
"Tornado" won't whirl you around, but it's still pretty good with very low basses and evil sounding crashing beats, a bit like Hecq's "Tiamat". Combine roaring engines and technoid bleeps (Kora), it's like Tekton Motor Corporation have plunged their race machines into the gritty regions of dubstep.
They also reworked "I Believe In" by Niveau Zero, you can immediately feel his touch, a dark, minimal and brooding song with lots of shifts in pace and nervously hacking breaks. Let's keep raving, let the bass go in! "Tales From The Crypt" also sound evil and the tense bells set the mood along with more deep basses. The whole album threads on the fine line between being accessible enough yet retaining a sick and wicked edge. Good for dancefloors, skateramps or just chilling out... Only thing that bugs me is the lack of variation in bass drops, they start to sound monotonous after a while... And "Sopharma" sounds like horrible 90's dance, WTF??
Chris KONINGS
23/10/2012
---