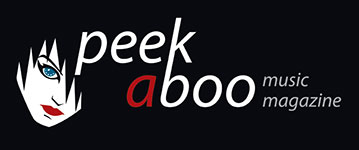 like this cd review
---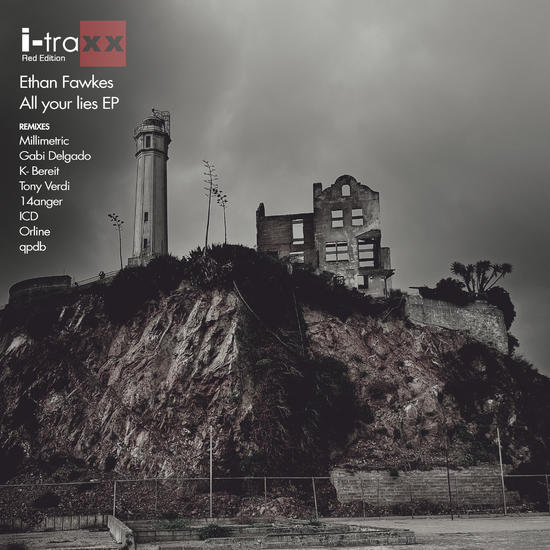 ETHAN FAWKES
ALL YOUR LIES
Music
•
CD
Breakcore
•
Cold EBM
•
Dark Ambient
•
Dark Electro
•
Dark Pop
•
Dubstep
•
EBM
•
Electro
•
Electro Pop
•
Electro Rock
•
Electropunk
•
IDM (Intelligent Dance Music)
•
Synth Pop / Electro Pop
•
Techno
•
Trance/Rave
[86/100]

I-Traxx Recordings
07/08/2014, Filip VAN MUYLEM
---
I heard and read a lot about this guy and now I finally have the time to review him.
'All your lies' is not bad as opener: raging beats, techno and cold EBM minded! The vocals are a bit sharp, there could be more bass in the vocals. It's a bit strange if you know the colossus that Ethan is in reality.
From this one we get the Millimetric remix (a commercial and techno club minded remix): where I ask myself if something is left from the original and that is in this case a great thing! Finally a remix that changes the track completely! The Gaby Delgado mix goes a bit further: more into trance/lounge! The best remix comes from K-Bereit as it becomes a real underground clubber with all the needed elements: beats, distortion, industrial noises and a great rhythm! Toni Verdi's EGG remix is more house minded, but the sound is somehow not mixed loud enough. The 14anger remix starts as if the remixer just had a bad LSD Trip and goes on with beats and a tempo that can put you into a techno driven trance! I get a headache from it! The ICD remix is not bad, it gets a more electronic touch and could still make it in club land! The Orline remix has clearly an 80's touch. The kick drum will everybody remind of an old 80's hit! The remix is a great EBM version! The qpdb remix is not bad either with more techno and house.
'Accept all pain and smile' sounds more like an electro rocker with Pixies minded sound. Just great as second original track!
Not bad for something coming from Belgium!
Filip VAN MUYLEM
07/08/2014
---