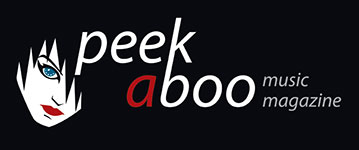 like this cd / vinyl / digital review
---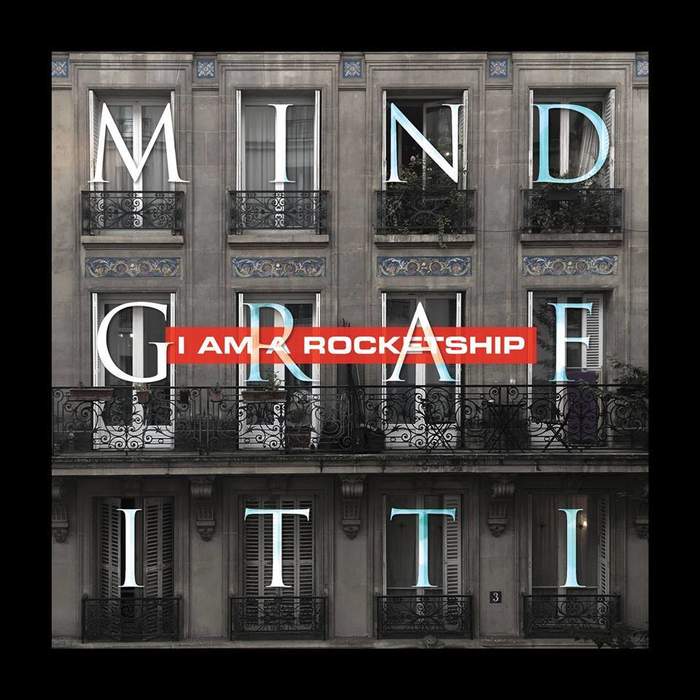 I AM A ROCKETSHIP
Mind Grafitti
Music
•
CD / Vinyl / Digital
Alternative Rock
•
Electro Rock
•
Experimental
[90/100]

05/03/2019, Kevin BURKE
---
In 2019, it is harder than ever to make a dent into the electronic and experimental music market. Artists have to be willing to work harder than ever for their art, and to have that extra ingredient that makes them stand out from their competitors.

Enter duo L.E Kippner and Eric Weissinger as I Am A Rocketship who have just released "Mind Graffiti". The follow-up to their highly acclaimed debut "Mission Control" from 2016. This latest work stretches further into the stratosphere, with a stylish precision it contains an epic-scope of melodies built upon sublime-landscapes.


The cross pollination of Kippner and Weissinger, that Swedish-American brings a fruit of different influences to proceedings. All twelve tracks roll along as if a runaway locomotive is struggling to stay on the tracks. Opening with the fuzzed-out "Face Off", a Lou Reed styled, simple but with deep construction which picks up tempo as it shifts gears. The striking voice of Kippner is raw, real and delivered with a hypnotic intensity.

The sounds of oceans herald the arrival of "Vertigo", electronic drones which break into beats and dreamy vocal lines. "Intermittent" is a more straightforward rocker, whereas "Castaway" is a simple acoustic-instrumental upon crashing waves. It introduces the electro-attack of "Kick", one of the definite standouts. Phased vocal-lines surge through the intense wilderness of music which Weissinger provides.

There is a hint of The Cranberries in "Take Your Time", a track which swoops and soars between the relaxed and the intense. Slightly Brit-Pop in nature, those nostalgic notes are not a wholly a bad thing. The title-track is a different perspective, taking a to and fro between Kippner and Weissinger, an earthly drama, enjoyable and ethereal. Following this with a faithful cover of the Rammstein stunner-"Du Hast" which erupts in the playful madness of the original but in the style of I Am A Rocketship.

The winning ingredient on "Mind Graffiti" is variety. An effortless changing of styles between tracks, a dramatic subterfuge of music, the audience is unaware of what sound is coming next, in 2019 that in itself is an achievement. Lovers of the Yeah Yeah Yeahs, Gossip and at times The White Stripes will relish "Mind Graffiti", it's addictive charm and scope of sound is masterful and executed with perfection.



Track List;
01 Face Off
02 Vertigo
03 Intermittent
04 Hot in Here
05 Castaway
06 Kick
07 Take Your Time
08 Regret
09 Mind Grafitti
10 Du Hast
11 High Above it All
12 Closing Credits
My Long Weekend , LLC
Order;
https://iamarocketship.bandcamp.com/album/mind-grafitti
Kevin BURKE
05/03/2019
---