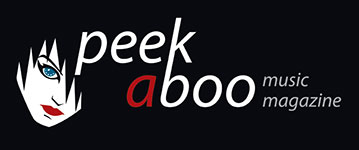 like this cd (ep) review
---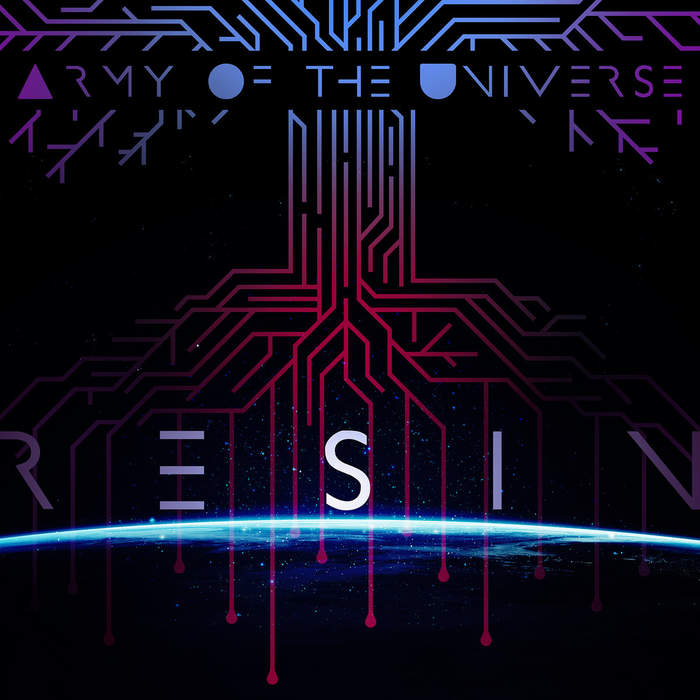 ARMY OF THE UNIVERSE
Resin EP
Music
•
CD (EP)
Alternative Rock
•
Electro
•
Electro Rock
[80/100]

AOU Caoutchou
14/11/2018, Kevin BURKE
---
The ten-year celebratory release by Milan's Army Of The Universe comes in the form of re-release and remix of their first 2008 single release;"Resin".
A new mix by Mr. Kristopher(Kristopher Gray) along with the remake is a fitting tribute to the bands first decade. The four-piece electro-rock outfit consist of Albert Vorne, Dave Tavecchia, Lord K and Chris Vrenna have built a repertoire which screams of a new wave-dance orientated style, never overtly commercial but highly accessible. Here though this makeover of "Resin" showcases the bands maturity over the past decade, it is a slice of 'Orwellian' darkness against a menacing and hypnotic dance groove;
"Robot crying, Human forces, Remote controls, Feel fear, Enemy machine".
They have balanced their own unique quality on a tightrope of eighties-electronic nostalgia and nineties cutting-edge industrial sonics, for newcomers to Army Of The Universe this latest Ep is a wonderful introduction to the band and will instantly inspire you to check out the rest of their back catalogue.
Tracks;
01 Resin (10th Anniversary Remake)
02 Resin (Mr. Kristopher Remix)
Army Of The Universe;
Trebla (Alan Vorne)– Keyboards,
Backing Vocals, Programming
Lord K – Lead Vocals
Dave Tavecchia – Guitar, Backing Vocals
Giuseppe Amato – Drums
AOU Recordings.
Kevin BURKE
14/11/2018
---