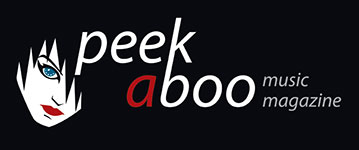 like this cd single review
---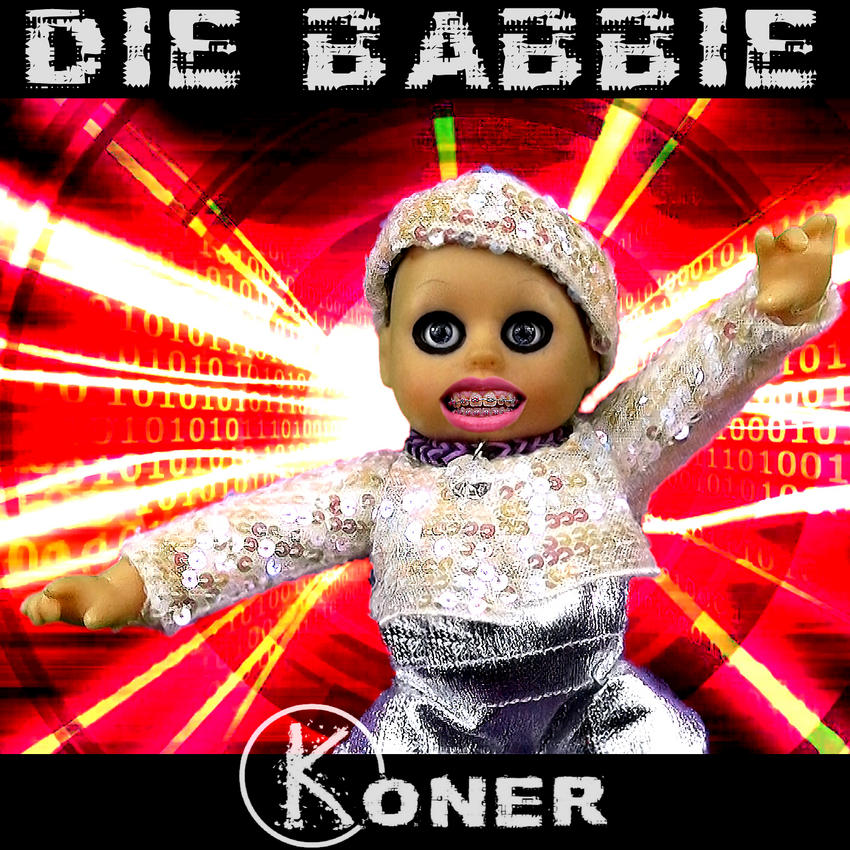 KONER
Die Babbie
Music
•
CD single
Electro Pop
•
Electronics
•
Techno
•
Trance/Rave
[76/100]

Luminous Dash
22/11/2015, Didier BECU
---
A few months ago we wrote positive things about Koner, the Belgian duo that consists of Peter Bellaert aka Brian Koner and Els Mortelmans. These two musicians were involved in dance projects such as Atlantis 6 and Minimalistix, but with Koner they start again from zero.

We then wrote that Koner was influenced by the sound of the 80s, and you hear that again on this new single. Die Babbie (eight different versions on this single) can be played easily at every disco for a young audience, but older people will probably have Los Niños Del Parque by Liaisons Dangereuses in mind when they hear this tune.

The track sounds like it, but it is not a decoction. Die Babbie is packed with rhythm (it even sounds a bit like EBM), it has a trance feel, it's melodic (a bit 808 State) and after eight spins (well, that is the case when you play this single from the first to the last second) you notice that a small classic has been written! Perhaps eight versions of the same tune is too much, but we really look forward to hear the forthcoming debut of Koner.
Didier BECU
22/11/2015
---
Een paar maanden geleden hadden we het al eens over Koner, het Belgische duo dat uit Peter Bellaert aka Brian Koner en Els Mortelmans bestaat. Deze twee muzikanten waren eerder al bij dansprojecten zoals Atlantis 6 en Minimalistix betrokken, maar met Koner beginnen ze opnieuw vanaf nul.

We schreven toen met volle overtuiging dat Koner was beïnvloedt door het geluid van de jaren 80, en dat hoor je op deze nieuwe single opnieuw. Die Babbie (dat je trouwens in acht verschillende versies op deze single vindt) is met gemak in iedere discotheek draaibaar voor een jong publiek, maar mensen die al wat langer op deze planeet rondlopen zullen ongetwijfeld aan Los Niños Del Parque van Liaisons Dangereuses denken.

Het nummer lijkt er wat op, zonder dat het een afkooksel is. Die Babbie zit boordevol ritme (het klinkt zelfs wat EBM-achtig), het voelt wat tranceachtig aan, het is melodisch (een beetje 808 State) en na acht beluisteringen (tja, dat is nu eenmaal zo als je deze single van de eerste tot de laatste seconde speelt) merk je zelfs dat hier een kleine klassieker in verborgen zit! Wij kijken alvast reikhalzend uit naar het binnenkort te verschijnen debuut van Koner.
Didier BECU
22/11/2015
---