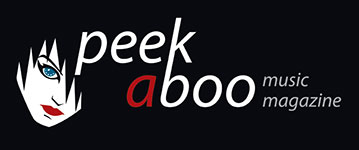 like this cd review
---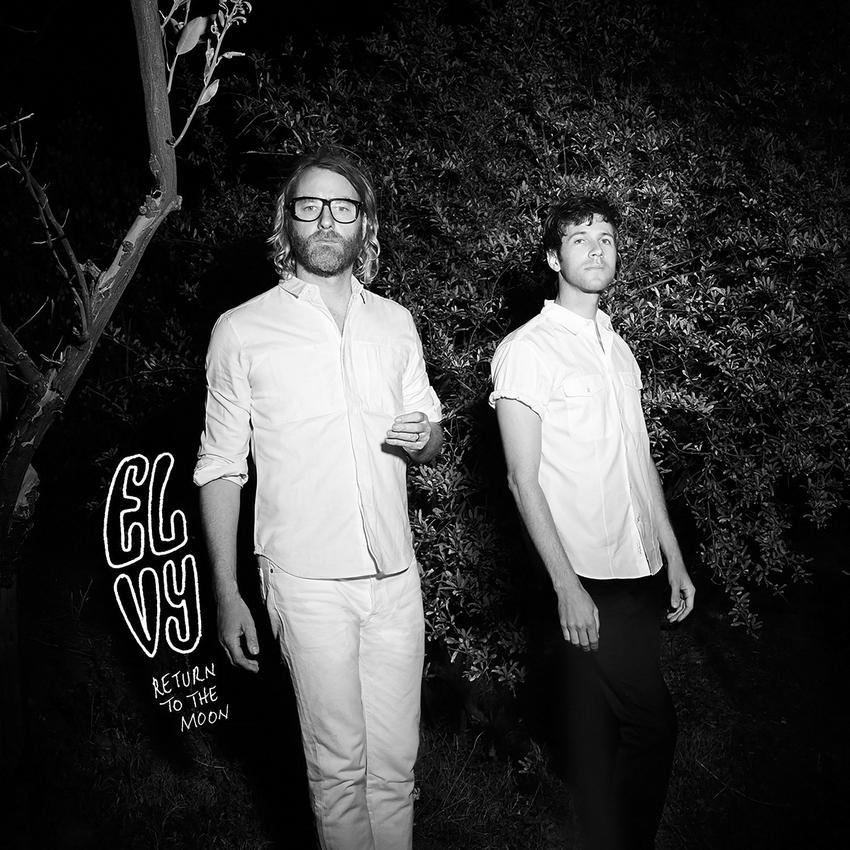 EL VY
Return To The Moon
Music
•
CD
Indie
[70/100]

4-AD
20/11/2015, Paul PLEDGER
---
After issuing a handful of earthy emotive albums with his band The National, baritone songwriter Matt Berninger has seen fit to jolly things up a little under the moniker El Vy. It's a simple enough concept with former Menomena musician Brent Knopf helping the duo steer a positive course through lively funk-pop and sprightly seasoned blues-rock. There's still plenty of glumness on here but the feel is lighter and the mood is brighter as a rule.

Recent single Return to the Moon has the David Byrnes about it - jangly hooklines and discofied rhythms combine with Berninger's trademark tonsils that still sound like they've just woken up two hours after the rest of his body. Similar themes permeate Need a Friend and Happiness, Missouri while the slower explorations such as I'm The Man To Be and No Time To Crank The Sun trawl the usual emotional recesses and colourful melodic motifs you'd expect from the pair.
That glumness I mentioned rears its head on the rather pretty closing track Careless in which Berninger opines "be careless with me, I don't know what you want from me..." etc etc. Well you could do worse than invest in this understated, but enjoyable album that might scrape into a few year-end playlists for its trouble.
This review also appeared also on Flipside Reviews.
Paul PLEDGER
20/11/2015
---
Na het uitbrengen van een handvol emotionele platen met zijn succesvolle band The National, vond baritonzanger Matt Berninger het blijkbaar nodig om wat vrolijkere dingen te doen, en dat onder de naam El Vy. Het concept is eenvoudig en wordt uitgevoerd met de hulp van de voormalige Menomena-muzikant Brent Knopf: een positieve koers brengen en dat door middel van levendige funkpop en doorgewinterde bluesrock. Af en toe is er wel wat ruimte voor melancholie, maar het voelt toch veel lichter aan dan wat hij met The National doet.

De recente single Return To The Moon heeft de typische hooks waar David Byrne meestal een patent op heeft, samen met een discoachtig ritme dat mooi wordt gecombineerd met Berningers amandelen, ook al denk je dat de twee nog maar twee uur wakker zijn.

Dezelfde aanpak hoor je in Need A Friend en Happinesss, Missouri, terwijl I'm The Man To Be en No Time To Crank The Sun je de emotionele uitspattingen en de kleurrijke melodische motieven bezorgen die je van dit paar verwacht. De melancholie waarover ik het eerder had, hoor je perfect in de mooie afsluiter Careless, waarin Berninger zingt: "be careless with me, I don't know what you want from me…"

Er zijn heel wat slechtere dingen op de markt waaraan je je geld kan spenderen dan aan dit ingetogen, aangenaam album dat wellicht in heel wat eindejaarslijstjes zal opduiken!
Paul PLEDGER
20/11/2015
---