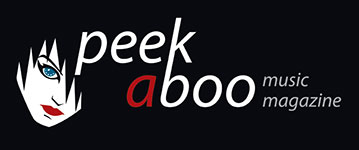 like this cd review
---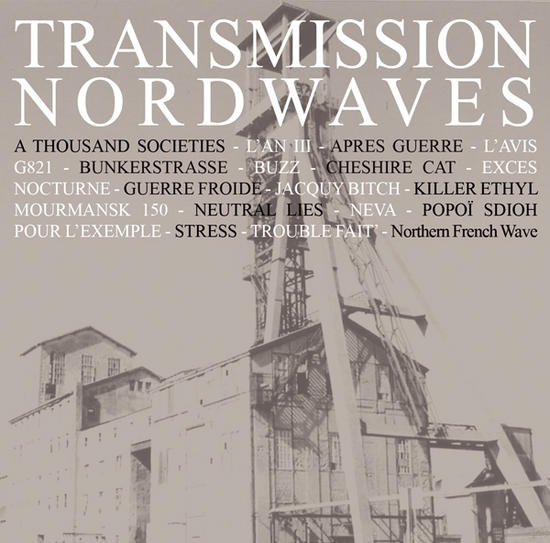 VARIOUS ARTISTS
Transmission Nord Waves 80-13
Music
•
CD
Batcave
•
Cold EBM
•
Cold Wave
•
Dark Wave
•
Gothic
•
Gothic Rock
•
Industrial
•
New wave
•
Punk
•
Synth Pop / Electro Pop
•
Synth Wave
[60/100]

Infrastition
28/08/2014, Filip VAN MUYLEM
---
Well the title says it all, this is a collection of songs from 1980 until 2013 by bands from the North of France. They have been remastered by Paul Fiction. But still, I feel like the mastering could have been a bit better.
Of course some songs came from old tapes. It's a trip back into memory lane for some, but as said don't think you'll get the best quality. This one is pure retro. The idea was to keep some tracks out of oblivion, together with the bands that made them and as for that it is no more but a tremendous success. If you are a fan of one of these bands, then you might actually buy it. And who knows, people who are curious about might buy it too. 18 tracks is a lot of work and sometimes even a lot of pain, blood, sweat and tears as with this one...
I can imagine that a lot of people had fun with A Thousand Societies, I still have fun with them but their cold EBM sounds a bit outdated to me. The next one is simply clearly outdated and of poor recording quality. It hurts my ears. The next tracks are a bit better, but still...
Bunker Strasse is a nice batcave/gothic rocker, unknown to me (great guitar play and drums). Buzz with their French minimal wave is not bad either. One that a lot of people will know is Cheshire Cat (The Bouncing). Minimal wave from a good level is played by Guerre Froide (in French). After that we get Jacquy Bitch with 'Suicide' (somehow the version on the sampler Gothic Enigma Vol. 1 sounds better).
Killer Ethyl brings nice retro wave mixed with reggae. One of the worst tracks comes from Mourmansk150, still wondering who could listen to this kind of noise? Neutral Lies is way better and even score's high points with their cold EBM sound. Neva is an old - but good - story (check this interview).
Popoï SDIOH is a great Bat cave/gothic band with a nice track! Another track to skip is the one from Pour L'exemple, the sound is so outdated and the vocals are just not my cup of tea. Stress brings nice punk with a doom touch, but the recording quality is really bad. Last one is Trouble Fait, their English is worse than the music and clearly proving that not much French speaking people can actually sing without a clear English accent.
Well, their music is saved from oblivion, but I'm wondering who will actually buy it?
Tracklisting:
1. A Thousand Societies Le feu et la glace
2. An III, L' Euthanasie
3. Après Guerre Mise en bière
4. Avis G821, L' Kalt
5. Bunker Strasse Crime
6. Buzz Kennedy
7. Cheshire Cat All the kitties
8. Excès Nocturne Chat qui (2011)
9. Guerre Froide Identité Variable
10. Jacquy Bitch Suicide
11. Killer Ethyl J'artourne à l'fabrique
12. Mourmansk150 Genocidle cravings
13. Neutral Lies Neon Fascination (Radiant mix)
14. Neva Frenezie
15. Popoï Sdioh The Horror Show
16. Pour l'Exemple Contre-Courant
17. Stress Confusion
18. Trouble Fait' Ausbruch
Filip VAN MUYLEM
28/08/2014
---