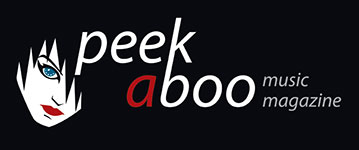 like this digital review
---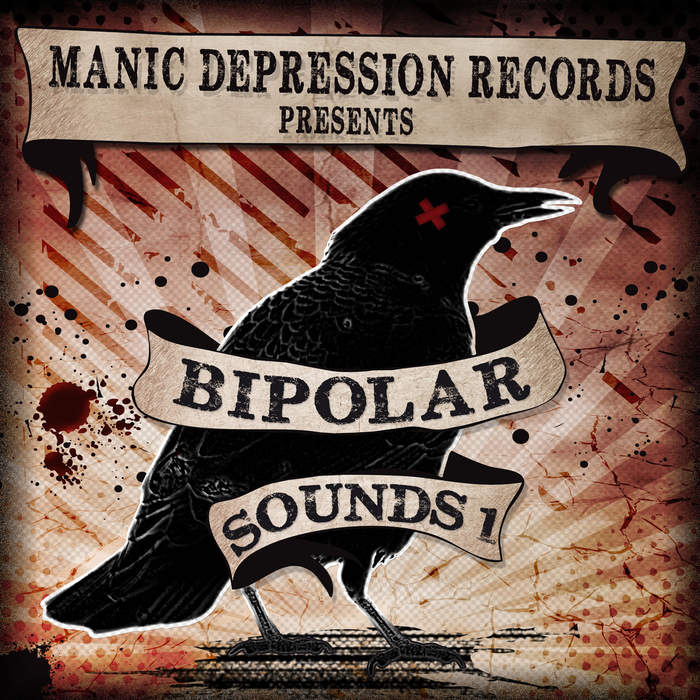 VARIOUS ARTISTS
Bipolar Sounds Volume 1
Music
•
Digital
Death Rock / Batcave
•
Post Punk
[88/100]

Manic Depression
11/12/2016, Wim GUILLEMYN
---
Manic Depression is well known for its batcave, post-punk, darkwave and deathrock releases. This compilation is free to download on the website. Meanwhile, a second volume is already available.
On Bipolar Sounds you get a nice view of the different styles the label has to offer: from batcave to electro, all wrapped in a black and/or punk look.
Drama of The Spheres offers a track from the album A Tale Kafka. The Italian Date At Midnight presents the single No Love from the eponymous first album (2011) for Manic Depression Records.

From Fear Incorporated we hear Spooked of the new album Phobos. We also get a demo version of The Pen of Blood by The Cemetary Girlz, a solid death rock/goth rock band which presents an uptempo song from its latest album Opus Vitae.

Agent Side Grinder is one of the spotlight bands on this compilation because the style differs from the rest. We hear a fantastic live version of Screams. Crimson Muddle is also recommended. The music is an interesting mix of punk, cold wave, electro and violins. Basura is very good. Check it out now!

The French Joy/Disaster is present with the excellent post punk song Miss Trust; with a kind of metal guitar! BA13 has nervous punk vocals. Wallenberg closes this fine compilation, which is perfect if you want to discover the highlights of this label for free.
Wim GUILLEMYN
11/12/2016
---
Manic Depression staat bekend voor zijn releases van vooral batcave, postpunk, darkwave en deathrock. Deze compilatie is gratis te downloaden via de website. Intussen is er nu ook al een tweede volume beschikbaar.
Op Bipolar Sounds is als een staalkaart, waardoor je een mooi zicht krijgt op wat men te bieden heeft: van batcave tot electro, gehuld in een zwart en/of punkkleedje.
Drama of The Spheres mag de spits afbijten met een track uit het album A Kafka Tale. Het Italiaanse Date At Midnight brengt No Love met een single uit het eerste gelijknamige album voor Manic Depression Records uit 2011.

Van Fear Incorporated horen we Spooked, een heel recent lied van het nieuwe album Phobos. We horen ook een demoversie van The Pen of Blood door The Cemetary Girlz. Een degelijke deathrock-/gothrockband met een uptempo song uit het laatste album Opus Vitae.

Agent Side Grinder is een band die in de kijker loopt omdat hij qua stijl wat afwijkt van de rest. We horen Screams in een liveversie. Een fantastische uitvoering trouwens. Crimson Muddle is ook een aanrader. De muziek is een interessante mengeling van punk, cold wave, electro en violen. Check Basura maar eens uit!

Het Franse Joy/Disaster brengt het uitstekende Miss Trust, een postpunksong met een naar metal smachtende gitaar. BA13 valt op met nerveuze punk vocals. Wallenberg sluit tenslotte deze verzamelaar af.
Een heel goede compilatie van Manic Depression waarbij je gratis kan ontdekken wat dit label te bieden heeft.
Wim GUILLEMYN
11/12/2016
---