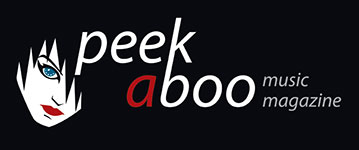 like this cd / vinyl / digital review
---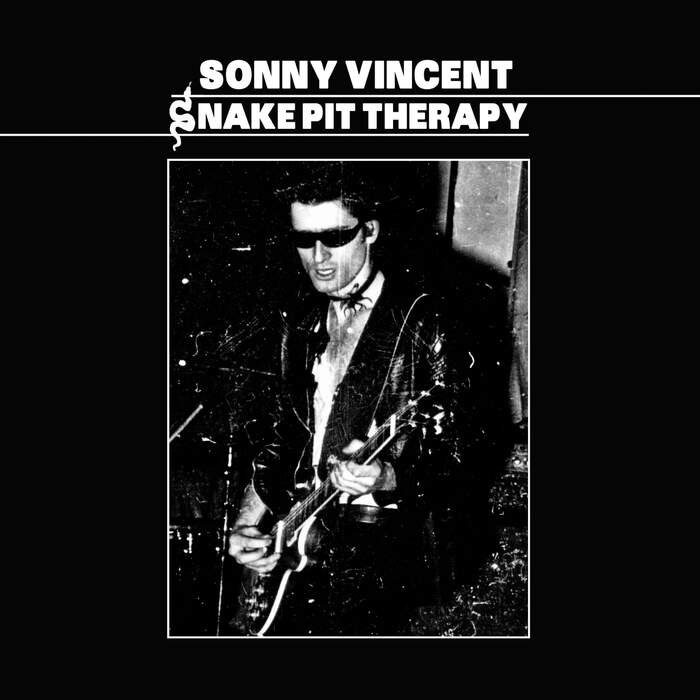 SONNY VINCENT
Shake Pit Therapy
Music
•
CD / Vinyl / Digital
Garagerock
•
Punk
[90/100]

05/10/2021, Danil VOLOHOV
---
True punk-rock artists never get old. Even if they decide to give up music, they still carry the mindset of punk-rockers all through their life. Others – continue their career. Those like Sonny Vincent. Being an active performer since the late 60's and releasing albums since the early 80's, Vincent hasn't really stopped getting back and forth between various projects inluding his collaboration with former Velvet Underground drummer Maureen Tucker.
Within all his angular rawness, Vincent is a bit of a romantic character. He sings about meeting at a train-station and falling in love combining lyrical romantism with quickie-tempo-songs. Sometimes getting to the industrialized tonalities of the opening track "Stick" or the bluesy tones on "The Rain Is Back Again".
Slowing down the tempo closer to the middle of the record, Vincent then found the way to still get back to the edge (one of the best qualities of Sonny's songwriting) driving from the insanity-driven "Higher Then Charlie" to the mid-tempo "Get Out". Vincent doesn't gravitate towards one chord progression or one pallet of sounds, using esthetics and its power as an instrument on its own. Frustrating. Encouraging. Furious. Almost shaken to an explosive state, Vincent's newest "Stake Pit Therapy" reflects its name perfectly. What would become if McMurphy had survived the therapy? The question that needs to be answered. But if so – I guess, the answer is pretty close to the raw power of Sonny Vincen't music.
Danil VOLOHOV
05/10/2021
---