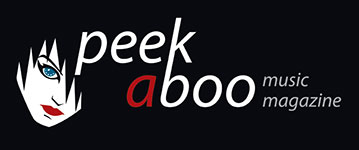 like this cd review
---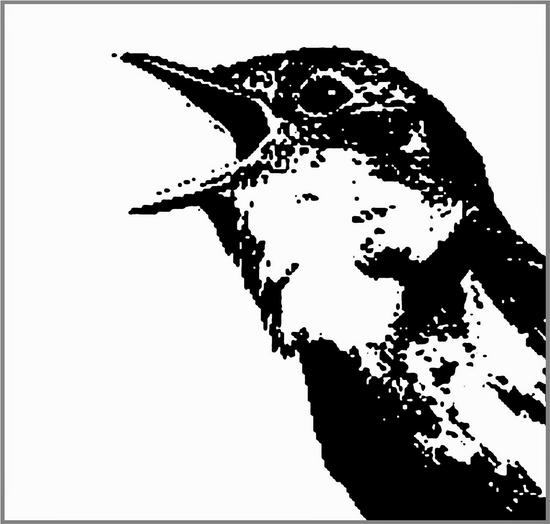 VARIOUS ARTISTS
Nightingale Variations
Music
•
CD
Electronics
[80/100]

Kooky Records
14/12/2014, Paul PLEDGER
---
The remit was simple - Kooky impresario Phil Cleaver sent a field recording of chirruping nightingales to various artists, offering them a chance to use said birdsong in a manner of their choosing. Ten interpretations make up this intriguing package, ranging from musique concrete, ambient, electronica and nu-folk, but all featuring the attendant resplendence of nightingales (and other countryside attractions) recorded in deepest Northamptonshire.
John Foxx kicks things off with a simple ambi-classical instrumental, an elegy with treated piano and cross-faded birdsong that recalls his recent work with Harold Budd. A Small Wood In a Big World is certainly fitting the brief and sets the tone for the remaining contributions. Church bells, a strohviol (a sort of horned violin) and basic viola accompany Michael Tanner's mesmeric melancholia on Apollyan in D, while Slipstream have managed to sound more like Durutti Column on Fly than DC's own Laurie Laptop does on his composition, Silva Pslamus, that is until the vocals kick in. In addition, renowned Pet Shop Boys producer Pete Gleadall gives Fly a somewhat shimmering angelic quality without drowning out the tweets too much.
Talking of that Laurie Laptop piece, Silva Pslamus is a pleasing hybrid of Eno, Foxx and Frahm that would soundtrack a day by the sea, let alone a lowly field in the countryside. Rather more unpredictable is Micronormous' glitchy but likeable Migration which starts as a blissed-out piece of ambience, before sounding like an arcade-game theme being played on a faulty CD - it works a treat, especially with added trickling water and babbling brook effects. Mark Tranmer (alias GNAC) offers up a pretty ascending/descending smidgeon of pastoral lo-fi, while Oliver Cherer does his best to bring something acoustic, even organic, to the table with a spot of folksy whimsy that pays as much homage to '70s Brit-folk as it does nightingales.
As with the splendid Music and Migration series on Second Language, Nightingale Variations demonstrates a perfect metathesis of man, machine, forethought and feathered wonderment. Enchanting.
This review also appeared on Flipside Reviews
Paul PLEDGER
14/12/2014
---