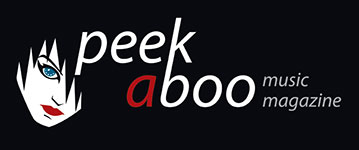 like this cd review
---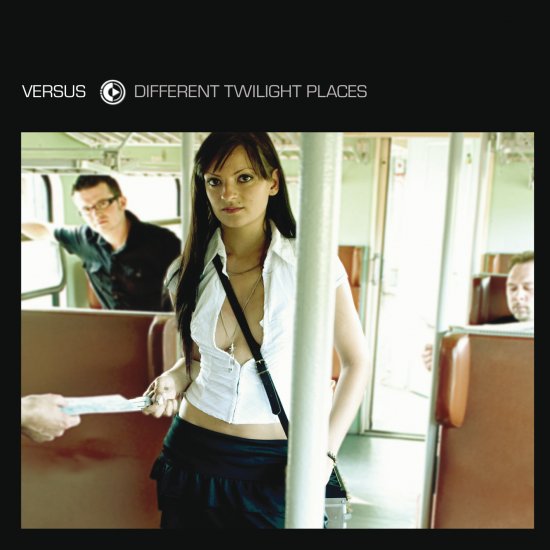 VERSUS
Different Twilight Places
Music
•
CD
Synth Pop / Electro Pop
[73/100]

Echozone
02/06/2011, Didier BECU
---
Well, what can we say about a band who needs nine years to make their debut? You can say they're lazy but then again who are the lazy ones: the record industry or the band themselves?
Anyway, Echozone gave this German synthpop band who are around since 2001 a chance to record an album and it seems like they saw this as an opportunity that has to be grabbed with both hands as "Different twilight places" does not only feature 15 tracks, it has become a quite solid synthpop as well.
This band is formed by both André Steinigen and Markus Krech but they can rely on quite some additional guest singers from whom female singer Sarah Berendes is our favourite one. But of course it will be Stefan Grossman from Absurd Minds who will steal the show with his appearance on "Drifting away".
Fifteen songs might be quite long for a synthpop album but they came up with quite diverse songs so they avoid the trap of so many synthpoppers: having a bland sound and that's mainly because Versus have a very danceable beat added to their synthpop and they're not just some band who are reproducing the merits from the 80's as they own an contemporary sound.
Of course as some might expect you have some songs on here that better has been skipped (for instance, we really don't like the inclusion from gangster rap in a synthpop song).
Apart from some minor songs, "Different Twilight Places" has become a nice cd for everyone who likes for instance Mesh, even if we feel that Versus still has to make their best thing ever. Just don't wait another nine years!
PS Some will say they have a bad taste if it comes to covers but at the Peek-A-Boo-office it made us laugh nonetheless!
Didier BECU
02/06/2011
---