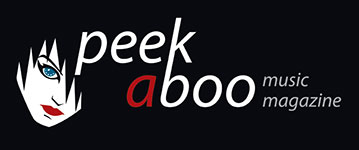 like this cd review
---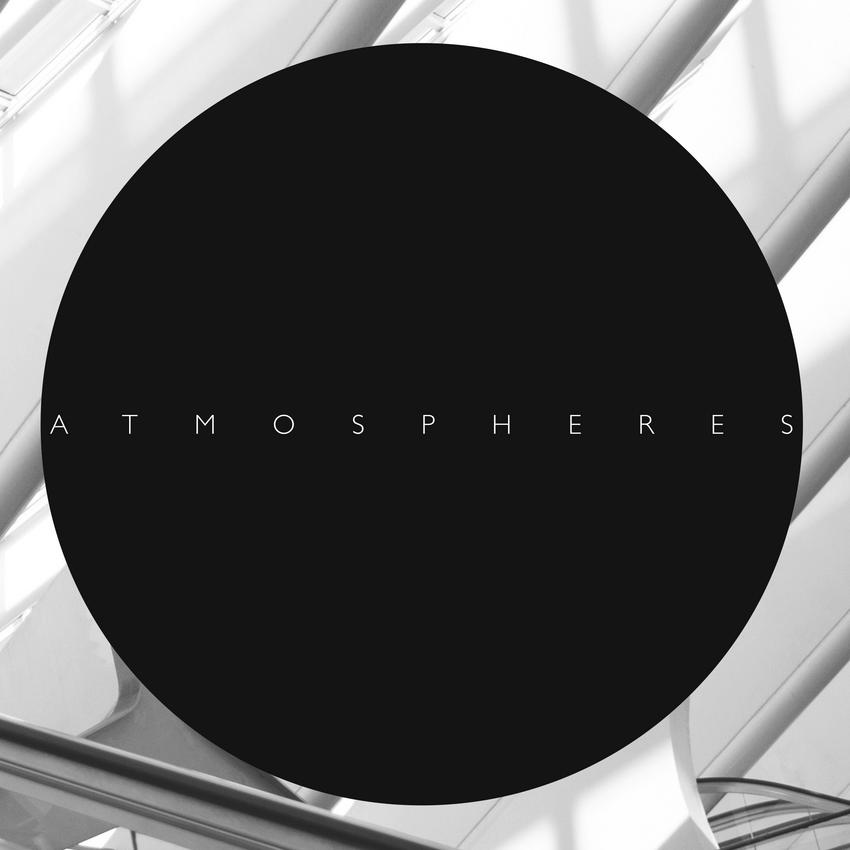 ATMOSPHERES
The Departure
Music
•
CD
Prog Rock
[88/100]

Self-released
12/01/2016, Wim GUILLEMYN
---
Fans of prog rock probably are familiar with bands like Oceansize, Naive and Palms. Just like those bands, Atmospheres creates the same type of atmospheric post-rock/prog-rock. In 2012 this Belgian band started as a one man project, but these days it is a four-piece band. The music contains fascinating and complex arrangements,characterized by crunchy guitars, melodic sound blankets and synths that give it some extra atmosphere.
The album sounds cosmic. That's anything but surprising, if you know the themes. A good example is The Farthest Star. In the middle of the song youl notice synths that create a cosmic atmosphere. The vocals are emotional, there's a nice bass and both the drums and guitar do their duty. The Void is more ambient.
Into Orbit starts with echoing guitar sounds that actually could be played by The Edge, the rest of the song is prog-rock with breaking rhythms and a punchy bass. The album contains ten tracks that take you on an exciting space trip.
You probably noticed that we are reviewing a release of very high quality. Everything is put together in an almost genius way, but it never is difficult. The Departure is an exciting album that is addictive. Give it a chance, but don't complain afterwards if you keep on listening to it, as you've been warned.
Wim GUILLEMYN
12/01/2016
---
Liefhebbers van progrock zullen wellicht bands als Oceansize, Naive en Palms kennen. Net zoals zij, maakt ook Atmospheres sfeerrijke postrock/progrock. In 2012 startte deze Belgische band als een eenmansproject, maar hij is sinds een tijdje uitgegroeid tot een vierkoppige band. De muziek bevat boeiende en complexe arrangementen die worden gekenmerkt door crunchy gitaren, melodieuze geluidsdekens en synths die voor wat extra sfeer zorgen.
Het album klinkt kosmisch en als je de thema's kent, is dat allesbehalve verwonderlijk. Een mooi voorbeeld is The Farthest Star waarin halverwege het nummer de synths voor een kosmisch gevoel zorgen. Voorts horen we een emotionele zang, een leuke bas, alsook een drum en een gitaar die hun plicht vervullen. The Void gaat in de richting van ambient uit.

Into Orbit start met galmende gitaarklanken die eigenlijk uit het instrument van The Edge konden komen. Daarna krijgen we nog wat progrock met brekende ritmes en een vette bas. Tien tracks die je op een boeiende ruimtetrip meenemen.
Je zal waarschijnlijk al hebben gemerkt dat we over een release van zeer hoog niveau schrijven. Alles zit vernuftig in elkaar zonder dat het te moeilijk wordt om te volgen. The Departure is dan ook een boeiend album met veel zin voor detail, dat enorm verslavend werkt. Een kans geven zou ik zeggen, maar kom achteraf niet klagen dat je er blijft naar luisteren. Je was gewaarschuwd.
Wim GUILLEMYN
12/01/2016
---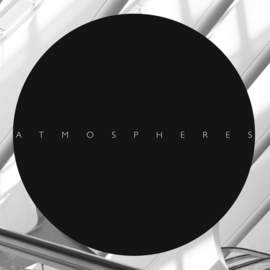 ---