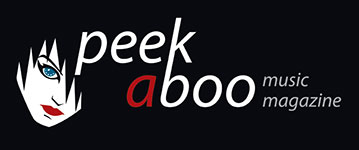 like this cd review
---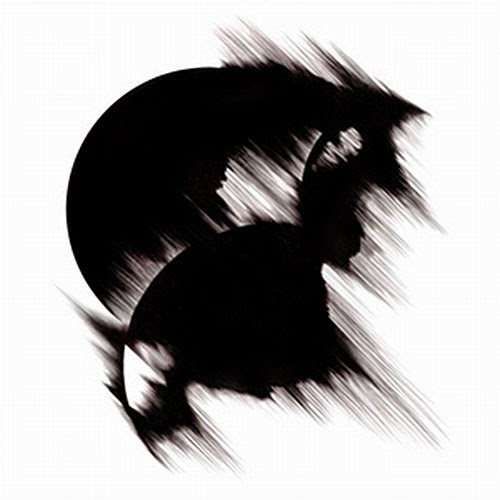 LAKKER
Tundra
Music
•
CD
Dance
[95/100]

R&S Records
04/06/2015, Paul PLEDGER
---
There comes a time when every record-label releases a defining album of such majesty it changes the course of history. RCA did it with Bowie's Heroes, Apple with The Beatles' Revolver, 4AD and Dead Can Dance's Aion and Factory with New Order's Power, Corruption and Lies. Not far behind are Warp with Aphex Twin's Selected Ambient Works 2, FFRR with Orbital's Snivilisation, Sony with Leftfield's Leftism and Virgin with Chemical Brothers' Exit Planet Dust, all remarkable issues that attracted interest from those not necessarily interested in the genres they defined.
R&S can lay claim to pumping out ground-breaking 12" singles since it's late '80s inception but not so many classic albums. Sure, we've had some truly spell-binding sets from CJ Bolland, The Source, Lone, Sun Electric, John Beltran, Ken Ishii and Tournesol but nothing as sonically rewarding as Tundra. Lakker hail from Dublin, are based in Berlin and spawn crystalline techno soundscapes from the bowels of heaven, hell and all points in between. Or at least from their German base.
After issuing one album some eight years ago and a handful of acclaimed singles and EPs in more recent years, Tundra sounds like the successful ascent of their own creative mountain. Things start with the ambient musique-concrete of Echtrae before unfolding into the hymnal and hypnotic Milch, a slowly-building madrigal of knee-knocking beats and sampled pure voices. You sense something latent is about to be unleashed and it is. Single Mountain Divide can only be described as transcendental, towering and elysian, an eight minute sermon of relentless menace and a true R&S classic. In order to dance, in order to punish.
Three Songs and Ton'neru continue the brutalist theme until the dubbed out Halite floats sublimely into view like the Northern Lights and the album takes another direction. Tracks become sparser, barren, even arctic in feel, the ideal soundtrack to bleak dramas and remote locations.
Albums like this restore my faith in electronic music - Lakker haven't just raised the bar with Tundra, they've replaced it with a new blueprint. One day, R&S will be judged by this album alone.
This review also appeared also on Flipside Reviews.
Paul PLEDGER
04/06/2015
---