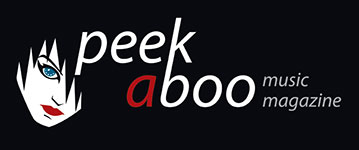 like this cd (ep) review
---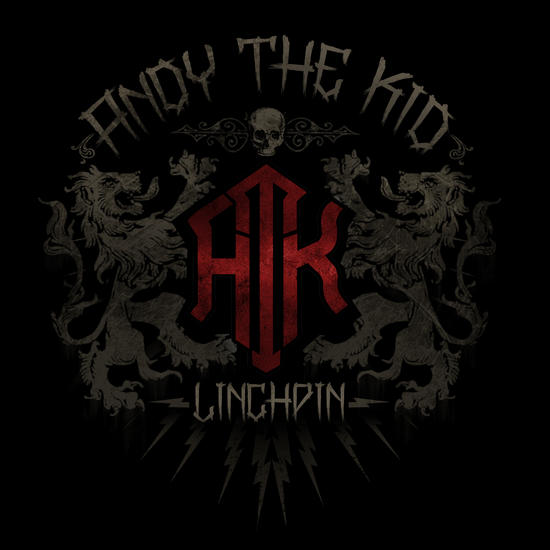 ANDY THE KID
Linchpin
Music
•
CD (EP)
Hard Rock
•
Industrial Metal
•
Industrial Rock
•
Rock
[75/100]

04/06/2015, Ron SCHOONWATER
---
ANDY THE KID is known as bassist of Static-X/ Wayne Static (solo), We Are The Riot (with Coal Chamber members) and Dope. We Are The Riot is currently on hold, because Coal Chamber released its new album, so Andy found the time to release a solo EP.
This EP starts superbly with the opener 'Eat You Alive' with the cooperation of singer Chris Hall (Stabbing Westward, The Dreaming). The song is up-tempo, with fine breaks, good song writing and that great, emotional voice of Chris. This is how to create great accessible industrial rock! The same ingredients are present on 'Truth Or Dare', although the word 'accessible' should be written in capital letters. There is nothing wrong with "accessible" when you bring it with such quality. During the somewhat safely played, but still easy to sing along Pendulum cover 'The Island', we get acquainted with the imposing voice of Aaron Nordstrom (Gemini Syndrome).
In the title song, the music chooses a more hard rock direction with only a bit of industrial. The songs 'Roll On Through' and 'Cowboys' remain faithful to the more hard rock trend. It's like when Velvet Revolver discovered Mötley Crüe (chorus lines) and transformed the material into a personal style. It sounds licked, with the right quality and (major) production, but it lacks the quality and the fineness of the first two numbers.
Ron SCHOONWATER
04/06/2015
---