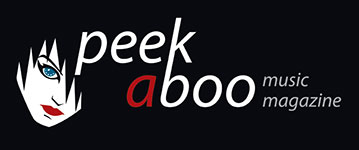 like this cd review
---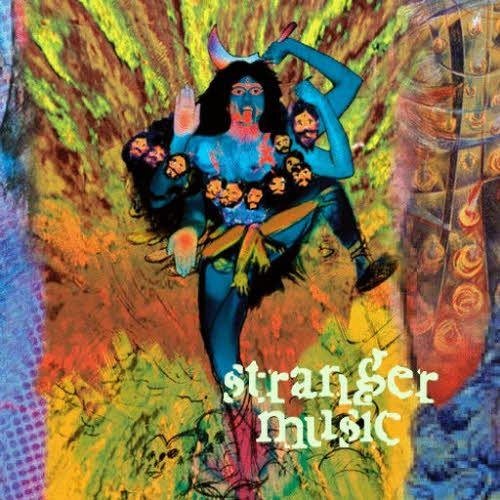 SUNS OF ARQA
Stranger Music
Music
•
CD
Folk / Ethnic / Tribal
[70/100]

07/08/2011, Chris KONINGS
---
Suns Of Arqa is a fairly unknown band that has existed for over thirty years now. Michael Wadada founded the band back in 1979 and although they did'nt make new wave music, they did get some attention from that corner. A crossover between ethnic music, dub and reggae was unheard of in those days, and together with a band like C Cat Trance they managed to get a small but dedicated fanbase. Their first record was accidentally discovered by Peter Gabriel and as a result he put them on his first WOMAD festival, which might have saved them from oblivion.

Their new album is called Stranger Music and consists of Leonard Cohen covers, all made in their own unique style. Cohen is an artist who has influenced the darker music scene a lot. The Sisters Of Mercy were named after one of his songs and covered 'Marianne'. Industrial and avant-garde legends Coil made a version of 'Who By Fire'.

The level of percussion stands out, which isn't surprising because they were primarily produced by Bryn Jones, better known from the ethnic industrial group Muslimgauze. The rhythms are slow, organic and hypnotic and with the addition of a few exotic instruments like nays and darabukas (you're not the only one at a loss here...) we hear a sort of proto reggae dub with subtle hints towards drum 'n bass, downtempo and ambient, sometimes similar to Empusae or Juno Reactor. The sultry voice of Angel Eye fits in perfectly with this psychedelic trip.

'Prayer For Messiah' has some funky basslines (much like A Certain Ratio) and sounds very modern with those weird electronic bleeps. It remains very repetitive and Angel Eye's voice effortlessly goes to great heights. 'Magic Is Afoot' has both slow and fast drum 'n bass rhythms, and the voice seems to have had some electronic alterations. Muslimgauze's feverish percussion comes to its full right on 'Baghdad Battery'. The rhythm sections start to sound pretty similar though, something that doesn't get any better and after a while it gets annoying.

The DVD has some charmingly low budget videos of their performance at Glastonbury 2008. Maybe you'll recognise the bass player, Youth from Killing Joke, who's apparently a friend of theirs. The last five clips have some goa trance-like images, live footage was probably not available. It's obvious that they can create a great atmosphere and if ever I get the chance, I'll certainly go see them perform.

In short, this album is a good way to get to know this band, it's lovely and has only a few negative points. Big problem is the rhythm and bassline, it's ALWAYS the same... The live footage shows that this is a band who know that having a great time is the most important. An original coveralbum like this is a rare find. Highly recommended for anyone with a broad viewpoint. You have never heard Cohen from this perspective, and you should!
Chris KONINGS
07/08/2011
---
De Nederlandstalige bespreking kan je lezen op Dark Entries.
Chris KONINGS
07/08/2011
---