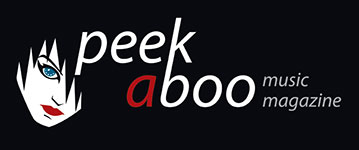 like this vinyl review
---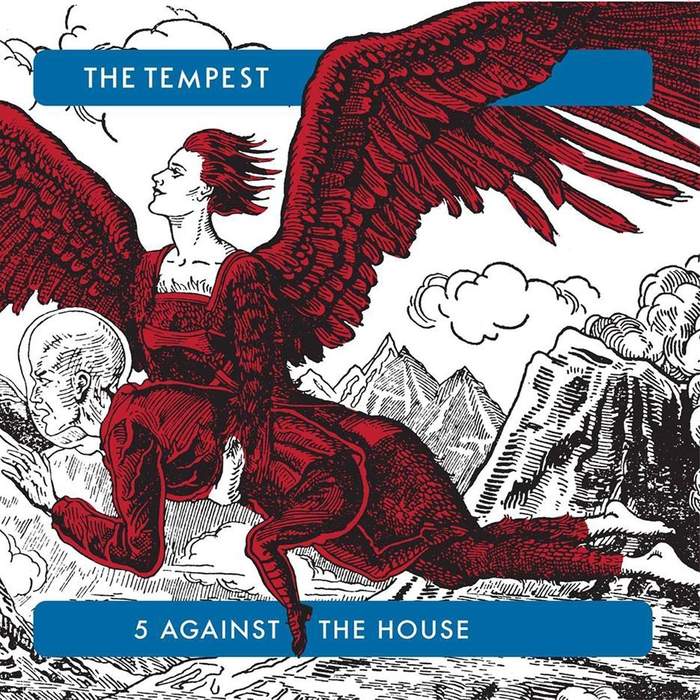 THE TEMPEST
5 Against The House
Music
•
Vinyl
Psychedelic
[70/100]

Optic Nerve Recordings:
11/12/2016, Paul PLEDGER
---
Originally issued on Anagram Records in 1984, 5 Against The House deserves its 32nd anniversary reissue if only because it's a decent record. Original copies of the album pop up at record fairs for a tenner or less so it's not exactly the rarest of treasures.
But a treasure it is, in places. The Tempest didn't hang around long enough to bother about a follow-up or even oversee the release of this, their one-and-only long-player - members Mark Refoy and Alex Novak had various other projects to occupy their futures such as Spacemen 3, Spiritualized and Attrition.
In fact, very little of 5 Against The House resembles what was to come from the musicians later careers - rather than blissed-out psychedelia and brutal industrial rock, you get equal parts The Sound, Lowlife, Magazine, A Popular History Of Signs, The Higsons and 4AD's short-lived In Camera, seemingly recorded on a shoestring. Most of the songs are more about atmosphere and intensity rather than verse-chorus-verse-chorus, although the funky Big Black Cadillac has some structure to it, even a modicum of danceability. Well, the sort that permeated a few other peers' 12" singles at the time.
The same formula is utilised on the epic Miss Deep Freeze and At A Low End, while the first half of the album possesses something of a hurried air about, a dash to the finish, particularly on Lady Left This and Which One. Blame It On The Breeze brings this new splattered-vinyl edition to a close in typically lively bass and percussion-driven style but if you head to the CD you get bonus single tracks including another floor-filler in the shape of ABC (Extended).
Perhaps more of a curio than a must-have, Optic Nerve have elevated this long-buried gem into something rather desirable. Limited to 500 copies.
This review also appeared on Flipside Reviews
Paul PLEDGER
11/12/2016
---