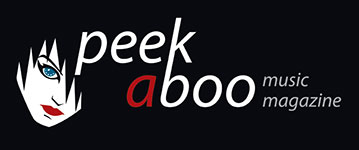 like this cd review
---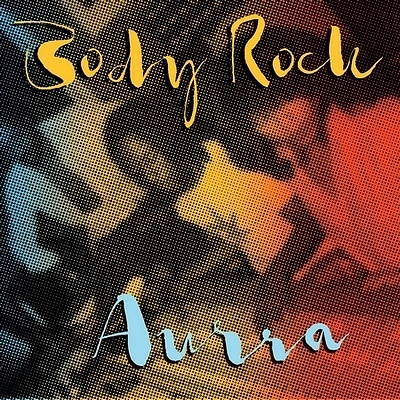 AURRA
Body Rock
Music
•
CD
Funk/Soul
[80/100]

Family Groove Records
10/12/2016, Paul PLEDGER
---
During the '80s, there was a transitional point where disco lost its soul and became insipid and tepid, highjacked by major labels and lacking any imagination. Acts like Slave, Aleem and Aurra wholly embraced the change by employing every chip of studio trickery and keeping things intimate without being uncommercial. If you've enjoyed the recent collab between Dam-Funk (who endorses Body Rock in the sleevenotes) and Slave's Steve Arrington and you liked what 4th and Broadway, Streetwave and Ten Records were knocking out in the mid-'80s, Aurra's transformation from standard Salsoul discoteers to minimal electro-funksters is the way to go.
Body Rock might lack a little refinement in places but for a side-lined unreleased album, it's jam-packed with memorable songs that might have achieved more at the hands of Jimmy Jam and Terry Lewis or Shep Pettibone who had already remixed some of their earlier works, namely the superb Such a Feeling.
Seven songs on the vinyl or nine on the CD (including a Dam-Funk 'refreak' of the title-track, no less), Body Rock's intentions are clear from the moment the ferocious slap-bass and insistent shuffle-beat kicks in on I'll Let You Go - it's a stone-cold anthem (also available on limited 'dinked' 7", by the way). Other bangers include Are You Foolin' Around?, the percussion heavy It's Up To You and the vocoder-laden title-track with only the rather formulaic samey Danger Zone feeling like filler. Well worth seeking out - find it here.
This review also appeared on Flipside Reviews
Paul PLEDGER
10/12/2016
---