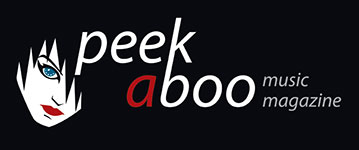 like this cd review
---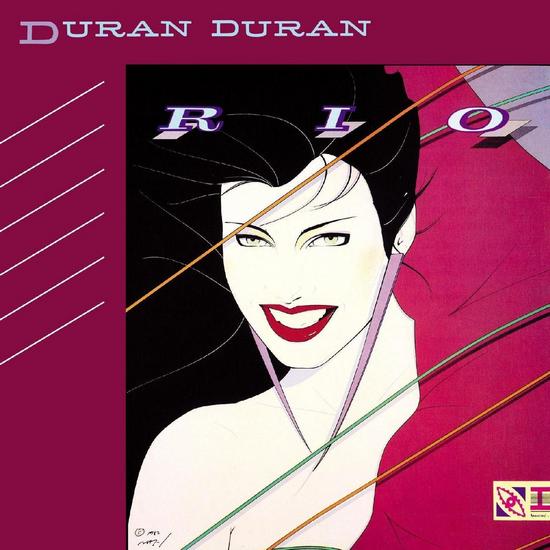 DURAN DURAN
Rio (Expanded)
Music
•
CD
Synth Pop / Electro Pop
[80/100]

EMI
29/07/2015, Paul PLEDGER
---
Issued in 1982 and the band's biggest US hit album to date, Rio is one of the '80s most enduring pop albums. Sure, Simon Le Bon, John Taylor et al may well have come across as flash playboys but their post New Romantic legacy remains surprisingly enduring.
Using Japan, Roxy Music and Chic as part of a loose blueprint, Rio is packed with big familiar songs. The title track is no slouch with its funky walking bass-line, soaring guitar hook and 'dancing on the sand', Save A Prayer provided solace for groping teenagers at many a school-disco and Hungry Like The Wolf remains a monster of a track and a huge American hit (pretty much the springboard for the Birmingham new romantics turned dance act) and My Own Way, which remains the runt of the Rio litter.
The non-singles stand up well with the eerie The Chauffeur standing out. Coming over like a hybrid of Simple Minds' Film Theme and Velvet Underground's Venus In Furs, the album's closer sounds like the product of a different band rather than Britain's then premier pin-ups. And then there are the singles that should have been, the reflective Numan-esque Lonely In Your Nightmare and the Japan clone Hold Back The Rain which successfully out-Sylvians David Sylvian, after a fashion.
It could be argued that the white-boy funk of New Religion may have spawned a thousand Classix Nouveauxs, Blue Zoos or Cava Cavas or that Last Chance On The Stairway was a rewrite of the title-track but no matter - Rio saw Duran Duran at the top of their commerical game, before America gripped them by the throat and inspired them to shed the risible The Reflex a year or so later.
In a year which saw Madonna debut Michael Jackson rule the world with Thriller and several high-profile artists release classic albums with heavily-rotated singles on MTV, five relatively fresh-face poster icons from Brum did pretty well with Rio, a number 1 album in Australia, #2 in the UK and number 6 in the US (where the album got a remix overhaul after initially flagging - tracks included here).
Be warned though - this is merely a repackage of the 2009 remaster edition with a different catalogue number.
This review also appeared also on Flipside Reviews.
Paul PLEDGER
29/07/2015
---