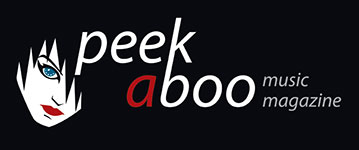 like this cd review
---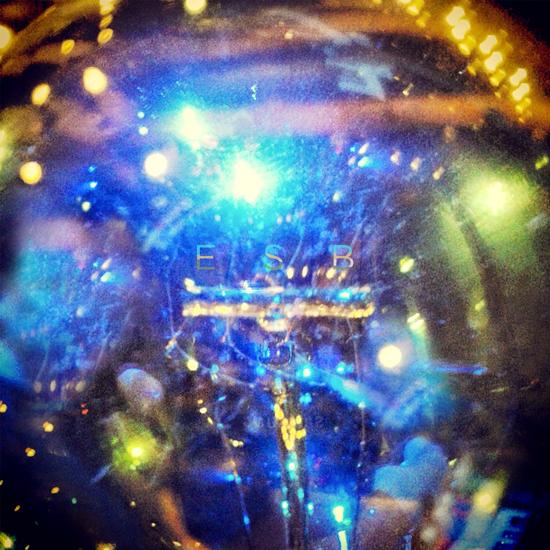 E.S.B.
E.S.B.
Music
•
CD
Techno
[75/100]

Bureau B
08/10/2015, Paul PLEDGER
---
Seven cosmic-techno tracks, jammed over ten days, nothing under three minutes, pretty much all completed in one take - it's prog-rock, right? Nope, no and nein. Here we have Yann Tiersen, Lionel Laquerrière and Thomas Poli arming themselves with two hunks of hardware chosen from all manner of analogue electronica and hammering seven shades of chillwave out of it all for the best part of a fortnight.

Forboding, fearless and freaked out, Market begins the album with a mild-mannered but eerie keyboard coda similar to Japan's The Experience of Swimming, before its thunderous clangorous synth henchman relentlessly scares the glue out of your speaker cones. In fact, despite my lucid description, the whole track is conversely very pretty. If they remade '60s horrorthon Quatermass for a 21st century audience, this track may well serve as the ideal soundtrack.

And that goes for much of E.S.B., a compendium of chattering, rattling maniacal machines being governed by three thirsty boffins who, on occasion, make Fuck Buttons and Fennesz sound like Ed Sheeran. Spoon inadvertently pays homage to Metamatic-era John Foxx with its portentous synth hook and biscuit-tin beats while The Flashlight isn't so far removed from other Bureau B releases by the likes of Solyst or Mute acts from yesteryear - I'm thinking Fad Gadget here.

Jellyfish recalls Kraftwerk circa Radioactivity while both Late and Kim bring things to a funereal halt with ambience and musique-concrete in abundance, the latter being the trio's most crepuscular cadenza on this very fine album. One hopes the three of them will be booking their next ten day break very soon.
This review also appeared also on Flipside Reviews.
Paul PLEDGER
08/10/2015
---