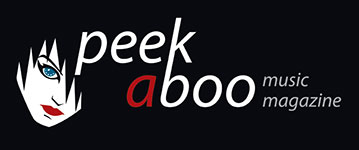 like this cd review
---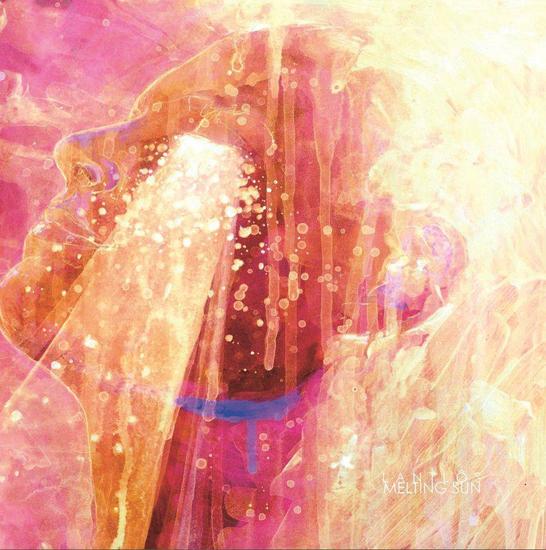 LANTLôS
Melting Sun
Music
•
CD
Dream Metal
[88/100]

Prophecy Productions
23/04/2014, Filip VAN MUYLEM
---
I have no clue where all these bands keep coming from, it's a bit frustrating if you don't know them all. At least I give them a chance...
'Azure Chimes' sounds like dream metal with a melancholic voice and was the result of great studio work! Love the sound and reminds me a bit of Alice in Chains. 'Cherry Quartz' somehow reminds me of The Gathering: the guitars, synths, and the global sound... except of course for the voice. It clocks off after 9.40, pretty epic!
I like the voice: calm, clean and a bit melancholic. 'Aquamarine Towers' clocks off after 8.06, hell yeah, seems like they adore epic songs! This one sounds in the beginning as if we are standing on a beach during summertime, the waves are coming up and down, the sun wakes up the birds and the guitars! Here the vocals sound as if Brendan Perry (Dead Can Dance) is taking over the song, into a more bluesy sound!
'Jade Fields' is more dream metal and very soundscape. Somehow it sounds like a mix between Alice in Chains and The Gathering! 'Oneironaut' is a short and very strange and mysterious soundscape. 'Golden Mind' starts very jazzy, very Twin Peaks. Again the voice is close to Brendan Perry's great voice. I feel like drifting away, completely relaxed!
It's a strange one, with lots of different influences. I enjoyed it, it was nice hearing such a different sound! Great work, folks!
Filip VAN MUYLEM
23/04/2014
---