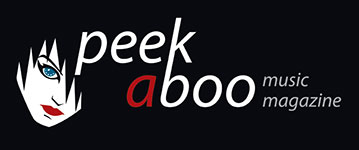 like this cd review
---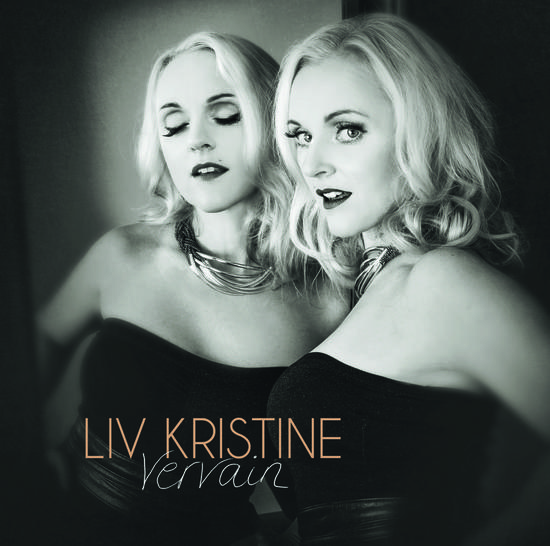 LIV KRISTINE
Vervain
Music
•
CD
Dream Metal
•
Ethereal / Heavenly Voices
•
Female Fronted Metal
•
Hard Rock
•
Heavy Metal
[87/100]

Napalm Records
17/10/2014, Filip VAN MUYLEM
---
Liv Kristine is one of those artists who are worldwide known (first from Theatre of Tragedy, than later from Leaves Eyes and now as a solo artist ). This is already her 5th solo album! Last time something got reviewed from her on Peek-a-Boo was when she was featured on the compilation (Absolute grrls manifesto chapter 1), so you can for sure say that somewhere there's hunger for more!
Music wise, one can say that after a while some tracks pop-up as being the better ones from the album, being a bit catchier and having a more haunting melody. It's only 10 tracks and feels like like that: only 10 tracks. For sure they are all well-crafted and her voice still sounds like a nightingale!
The good thing about this album is the great variation in the sound! To start with the more rock orientated opening track My Wilderness. Her voice is great and the sound is very catchy. The roaring guitars might seduce you to some air guitar play! I can see this one getting a lot of positive vibes during her upcoming gigs!
Love Decay is more gothic minded (little piano synth part included) and has the help from Michelle Darkness (End of Green). The lyrics are meant to seduce vampire story lovers. Another thing that needs to be said is that the male and female vocal fight in this one is just great and lifting it up to a higher ground! It's for sure one of my favorite tracks!
Vervain, the title track is one of these haunting melodic tracks! Her voice catches you: bitter and sweet. It's an ethereal metal beauty with influences from Type O Negative.
Another great duet comes with The Stronghold of Angels! Doro Pesch (known from Warlock, but also from her great solo work) catches that something special and makes of this another highlight on the album! It's simply a great metal female fronted vocal battle! Hunters has a higher drive and is over before you realize it. Lotus starts as a soft ballad, but turns into a power ballad and gets some dramatically sound and great guitars! It could be the female version of November Rain by Guns 'n Roses.
Elucidation is a nice one, but not a highlight (genre: sweet hard rock). Two and a Heart sounds a bit like older tracks and thus reminding of good things! This is one of these tracks that could create a great vibe during a concert with a lot of variation within the track! Creeper is a catchy track, with a pinch of doom and vocals that fly from high to low, just like a majestic butterfly! Oblivious is a good song to end with: giving a last blast and showing off for the last time Liv's great vocal powers!
It was a nice trip through a magical album! We are definitely looking forward to see her on stage.
Filip VAN MUYLEM
17/10/2014
---