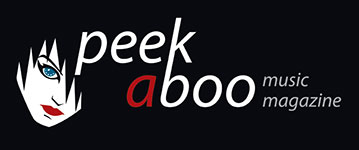 like this cd review
---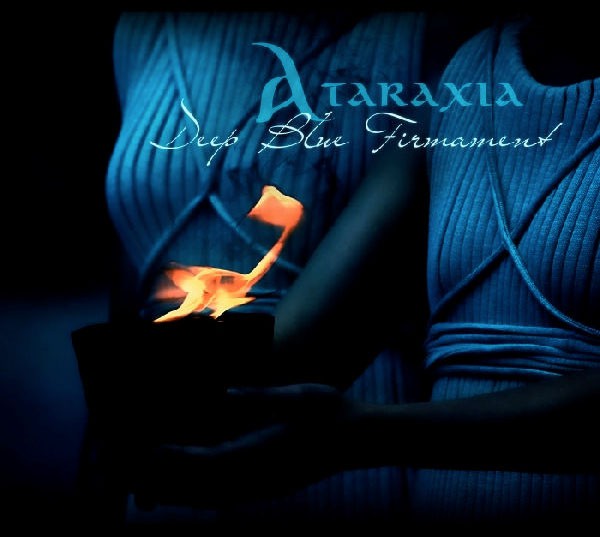 ATARAXIA
Deep Blue Firmanent
Music
•
CD
Neoclassical
[85/100]

Sleaszy Rider Records
11/12/2016, Gustavo A. ROSELINSKY
---
Ataraxia, also known as "Mick Mercer's favourite contemporary band", is back after last year's amazing album "Ena". One has to admit that one of the best things about being overlooked by the so-called "serious" music press, is that you can have a 30 year musical career and still make amazing records, ignoring trends and doing basically whatever you want. Ataraxia, one of the most prolific, original, and impossible to pigeonhole bands in the scene, is doing exactly that, and in the process they're managing to produce an amazing body of work.
Still extremely active after all these years, and still playing by the own rules, the band went into the new studio and recorded this brand new "Deep Blue Firmament", and once again proved that it is actually the best at the genre, self-invented back in the early nineties. The knack for creating beautiful melodies, with a pop sensibility, probably inherited from an eighties musical education and the ability to craft unique arrangements and strange song structures, set Ataraxia apart from many of the bands that followed on its footsteps.
That is especially the case with Francesca Nicoli's vocals, which are in better shape than ever. She can go way up with her sweetest high-pitched voice and at the same time delivering that famous deep goth rock vocals that made her famous 20 years ago. In "Message to the Clouds", for example, she starts with a spine-chilling first verse, sang along a cello tune; the song stretches for over 4 minutes in a rather monotone fashion, until suddenly there is this unexpected burst of beauty, with a vocal harmony that should leave any Cocteau Twins fan open-mouthed. Other gems on the album include the astonishing and super-grandiloquent "Rosso Sangue" (sang in Italian), and the breathtaking album opener "Delphi".
We hear the band embracing a full-bodied sound in songs like "Vertical" or "Phoebe", and although personally I still miss the weird beats of the earlier albums, the magic happens in the combination of keyboard/strings/guitar, together with the overwhelming vocals, like in the slow build-up of another of the album's highlights, "Alexandria 1".

Ataraxia is definitely a fully contemporary and ongoing band, and it shows no sign of weakening the ability to deliver a highly personal masterpiece every time again.
Gustavo A. ROSELINSKY
11/12/2016
---