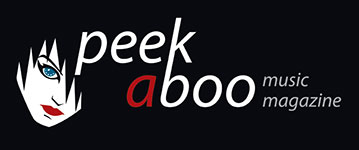 like this movie review
---
MARINA DE VAN
Dark Touch (FilmFest Ghent 2014)
Movie
Horror
Filmfest Gent
22/10/2014, Didier BECU
---
You can't avoid it, but at every film festival you're always having some light weights around. Strange enough I must admit that I have to say this about the latest movie by Marina De Van: a student from François Ozon who impressed before with Ne Te Retourne Pas: a weird psychological drama in where Sophie Marceau transforms to Monica Bellucci.
With her newest production, the French film maker went to Ireland to shoot the story from the little Niamh (Missy Keating). The child is abused, but she can protect herself with telekinetic gifts that make furniture deadly weapons.
The main reason is of course the story, but you can't help it thinking of Carrie. Especially the way Brian De Palma has shot this picture. De Van uses a boring style that makes you almost fall asleep, even if the blood drips from the silver screen. Don't let us be misunderstood, as Dark Touch is certainly not a disaster. A lot is saved by the stunning performance by the young Missy Keating who reminds us of Jennifer Connelly in Phenomena by Dario Argento. Mediocre, that's all, especially because today there's more exciting stuff to find in the horror genre.
Didier BECU
22/10/2014
---
Op een filmfestival heb je natuurlijk ook, hoe kan het anders, pluimgewichten en deze twijfelachtige eer viel raar genoeg in de handen van Marina De Van. De verwachtingen waren nochtans hooggespannen, want deze leerlinge van François Ozon maakte eerder indruk met Ne Te Retourne Pas: een vreemd psychologisch drama waarin Sophie Marceau in Monica Bellucci verandert.
Met haar nieuwste film trok de Française naar Ierland om er het verhaal van het meisje Niamh (Missy Keating) te vertellen. Het meisje wordt op schandalige wijze mishandeld, maar kan zich verzetten door haar telekinetische krachten waardoor meubelstukken opeens dodende objecten worden.
De hoofdreden is natuurlijk het verhaal, maar automatisch kom je bij Carrie terecht en dan herinner je je vooral op wat voor een voortreffelijke wijze Brian De Palma dit in beeld heeft gebracht. De Van doet dat niet, maar opteert voor een zeer saaie werkwijze waardoor je bijna in slaap dommelt, ofschoon het bloed van het scherm afdruipt. Echt slecht is het niet en dat is vooral te danken aan de bijzondere vertolking van de jonge Missy Keating die ons doet denken aan Jennifer Connelly in Phenomena van Dario Argento. Geen verschrikking, dat niet, maar in het horrorwereldje vind je tegenwoordig toch heel wat beter dan dat.
Didier BECU
22/10/2014
---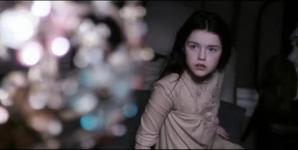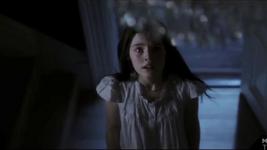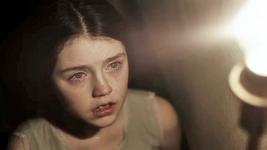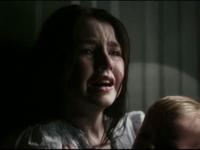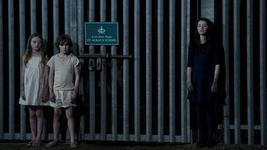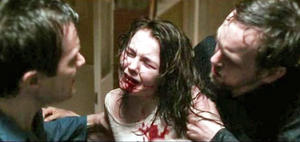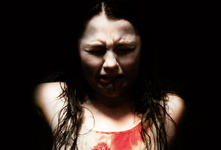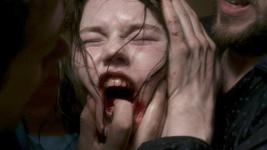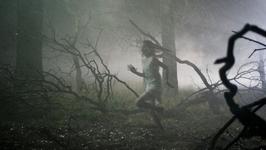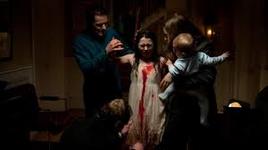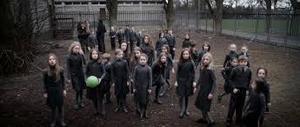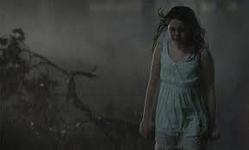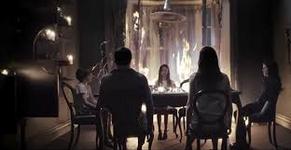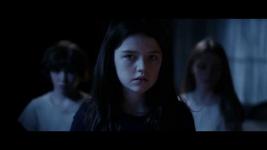 ---