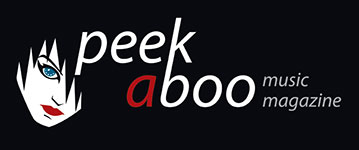 like this cd review
---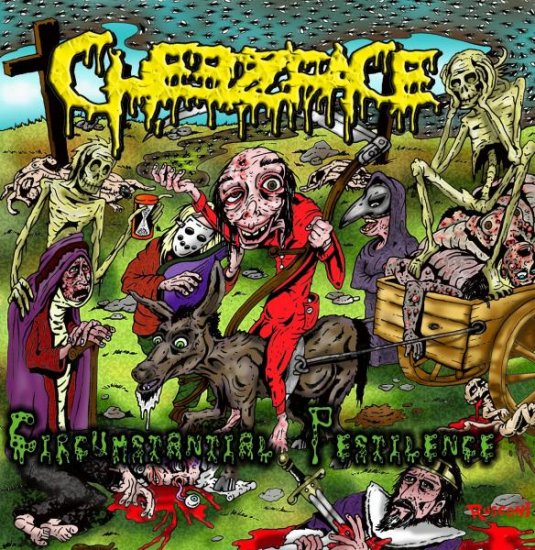 CHEEZFACE
Circumstantial Pestilence
Music
•
CD
Electronics
•
Experimental
•
Industrial
[70/100]

Mind Flare Media
12/08/2011, Ruben DE SOMER
---
To much diversity can kill you…
This CD sounds like someone gathered up a series of loose tracks and stomped them on an album. While there is some unity in sound, because it was made by the same person, it's too deranged and twisted to give the listener an entertaining listening experience. The 'derangedness' is also reflected in the artwork, which I liked but I am pretty sure another graphic designer would've made an entirely different package which would attract a lot more people, maybe a digipack would have been a better choice. It reminds me of the twisted cover of a gory metal band. However the album has nothing to do with the latter. Yes, some of the tracks would probably appeal to the aforementioned audience but most tracks have no root there.
The music is more for the industrial/noise fan, though some drum 'n bass sounds are also present. I like the album but as I mentioned earlier it is too diverse to be considered as an excellent or very good album. The album is ok. What makes it interesting is that the album has been completely composed out of samples taken from a humongous variety of sources which were then combined to make tracks and the end product is this CD.
The artwork and the music is based on old plague art from the middle ages, from what I know of that period it was a real mess with chaos running through civilization. With that view, the album works. It would be interesting to see what the result would be if he combined some of the tracks into clusters, thus making similar sounding tracks stand out more. Now it's just a mixture of sounds. The record company's promotional blur acknowledges the diversity but finds it a good thing. I disagree.
Closing time: interesting sampler of what could become an interesting project if the musician went for more coherent compositions because what he did is a real feat.
Ruben DE SOMER
12/08/2011
---