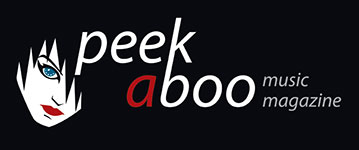 like this cd review
---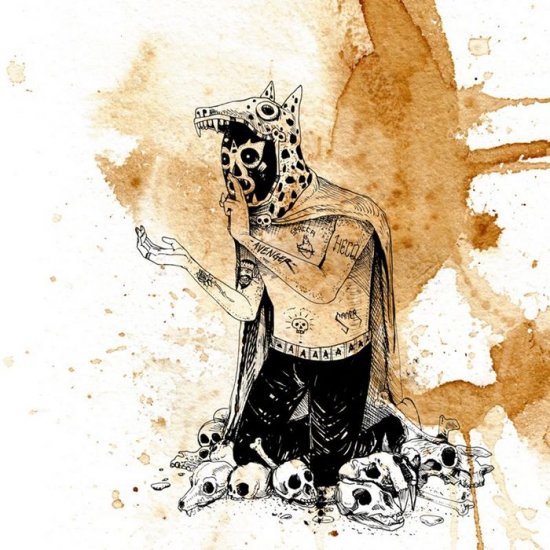 HECQ
Avenger
Music
•
CD
Electronics
•
IDM (Intelligent Dance Music)
[70/100]

Hymen Records
09/10/2011, Chris KONINGS
---
Avengers are the worlds mightiest heroes and together they are the most prestigious and powerful super-hero team in the world. Apparently Hecq became one of the most highly regarded artists in the electronic music scene in the past years and fittingly he named his newest album likewise. The limited edition provides you with your own super-hero wrestling mask and some patches, stickers and buttons. Along with the beautiful artwork of Saner, definitely an eyecatcher! The use of the mask is beyond me but someone at Maschinenfest didn't mind wearing it all weekend...

Hecq or Ben Lukas Boysen is no newcomer at Hymen Records, this is already his sixth album for them, not to mention a few other albums and 12" singles. It's a strange record for Hymen, dubstep is not really a style that I would expect on that label. But he insisted on creating his own dubstep world and so takes the next step after "Sura". Mind you, it's Hecq's own particular version of dubstep, taking on a different level than other artists such as Skrillex or God forbid, Nero. It's a good thing that Hymen maintains an open view on the electronic music world. In the first track he articulates his main dislikes (Bete Noire) with a dark and compelling song. Most songs have that symbiosis between idm, ambient and dubstep. Especially Pulverized has some slow atmospheric parts opposing heavy dub with thick production.

Bane is by far the best song, some effective sampling working well with pitchblack beats 'n pieces. Other styles are also represented, Shutter has a very slow but repetitive metallic rhythm and sounds like a modern day Esplendor Geometrico. Nihilum is another good track, mixing trudging breaks and fast drum 'n bass. Some tracks are not so compelling however, but maybe when you reach the remixes there are some new sounds waiting to be discovered. Bane (septic insurgent mix) does not alter the original that much, unlike the trifonic mix of With Angels where the adding of some ethnic instruments are a nice touch, but ultimately is not grade A material.

Daniel Myer makes his "Architect" version of Bane and reworks the song almost completely. He stays away from dubstep but makes a cut-up version in his own style, I can't say I'm very impressed though. The last track by Deadfader does what the name implies, it fades out and is a nice ending to an album that gives me a double feeling. Lots of variation but for fans of ambient/idm I have to say his earlier works like "0000" and Steeltongued would be better choices.
Chris KONINGS
09/10/2011
---