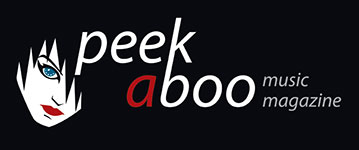 like this cd review
---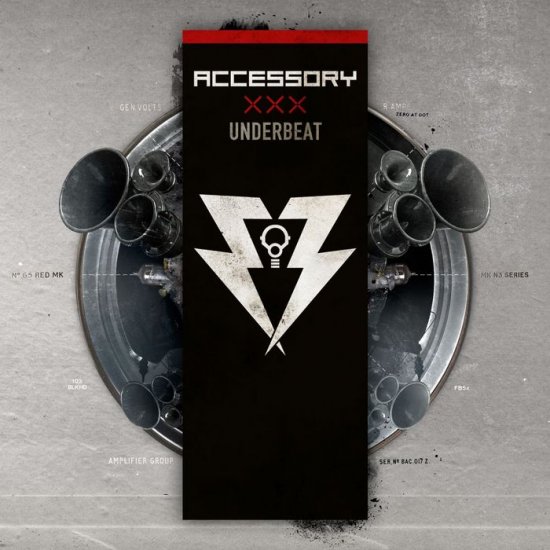 ACCESSORY
Underbeat
Music
•
CD
EBM
•
Future Pop
•
Synth Pop / Electro Pop
[81/100]

Out Of Line
20/07/2011, Didier BECU
---
Accessory have already been around for almost fifteen years and with "Underbeat" it seems that Dirk Steyer (the only original member left) and Mike Koeningsberger can have a small piece from the cake of fame.
Previous album "More Than Machinery" which was released in 2008 was already flirting with futurepop and was definitely quite a step away from their very first sounds.
Maybe it's because bands have to evolve as they say or who knows they just want to know how it feels to have some recognition?
The changes that come with this "Underbeat" are rather big as this album sounds like it's the ultimate collection of their crafts without forgetting that people like to hear melodies (well, most people do!).
The short opener "The Mouth" introduces us to the first highlight of the album: "Voran", a clubby EBM song with class! From the moment you hear that the words in the chorus contains lyrics that goes like "Die Fussen Mussen Tanzen", you know immediately that's it more about the right beat rather than intelligence. Nothing wrong with that, especially as Accessory know what the essence of a good tune means!
"Cleen" is the kind of electro-pop you either love or hate but the vocals from Eveliene Klink give it a Sara Noxx touch and even if it must be the most un-Accessory track ever recorded, it definitely is one of their chef d'oeuvres as well.
"Shout It Out" is another favorite which is as good as Faderhead can be and that can be said as well about "Tanzrichtung Vorwarts". You start laughing? Well, you can but we never said that this was an album make a smarter person out of you as the goal is to move your body. They even do it from time with time with dirty lyrics, simply check out "Ruff Fuxxx" and you know exactly what we mean.
So it's exactly true that Accessory are using all the easy tricks that people like: beats, sex, dancefloor killers, a bit of aggression and this kind of attitude is definitely far to monotonous and short-sighted for people who expect more than just 12 dance anthems, but for those who can't get enough of this stuff we can definitely state that Accessory made one of the better albums in this genre this year, so far.
You even get a bonus disc with remixes (see below). Now, where's that booklet with those dirty lyrics?
TRACKLIST :
CD 1:
1. The Mouth
2. Voran
3. Keen Girl (Clean Version)
4. Shout It Out
5. Startime
6. Ruff Fuxxx
7. Tanzrichtung vorwärts
8. Sunrise
9. World 6000
10. She Says It Feels Good
11. Raise
12. It Sounds Like

CD 2:
1. Keen Girl (Original Version)
2. Crack My Nuts
3. Shout It Out (Psyca Mix)
4. World 6000 (Remixed by Enter And Fall)
5. Folsom Prison Blues
6. World 6000 (Psycho Machinery Remix)
7. FAM
8. Voran (Der Teufel im Spiegel Mix by Boole)
9. I Say Go (Human 2.0 Dance House Mix)
10. World 6000 (Amnistia Modi?cation)
11. Boy Toy
Didier BECU
20/07/2011
---