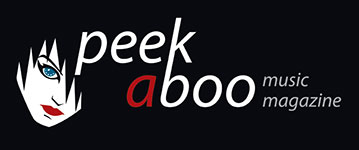 like this cd review
---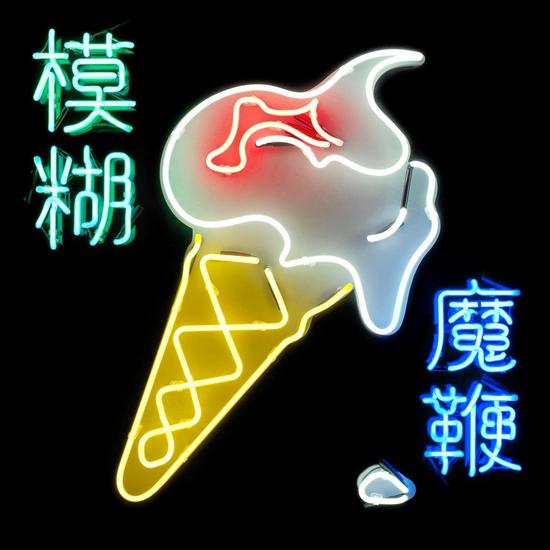 BLUR
The Magic Whip
Music
•
CD
Britpop
•
Indie
[70/100]

Parlophone
05/05/2015, Paul PLEDGER
---
Times have changed since Blur's transition from Seymour to soldiers of Britpop. Spunky little mockneys making monkeys out of the Gallaghers, apeing The Kinks, XTC and The Jam en route, Food Records launched them in the late '80s at a time when baggy was wearing the trousers and just before Camden became a stronghold for celebrity rubber-necking.
And Blur have been through it all, of course. They saw off Oasis, before crashing themselves, with the quartet embracing a future in cheese, politics and Malian sunsets with only Graham Coxon sticking to his musical roots, issuing album after album of lovely rackets and amp-scaring riffs. But you can't make a living out of whey, constituencies and left-field long-players (debatable but true) - it's time to reunite, to finish things off, see things through.
So to The Magic Whip, the follow-up to 2003's odd Think Tank. Initial listens confirm one certain thing - this is a vast improvement on Leisure, The Great Escape and 13, as strong as Think Tank and Blur and some way short of Parklife and Modern Life Is Rubbish. So it's Blur-by-numbers then? Well, no not entirely. Apart from sounding like a lot of their preceding material, The Magic Whip sounds surprisingly contemporary in places. Head to the woozy somnambulation that is Thought I Was a Spaceman and the pogoing nu-rave electronica of I Broadcast, two songs that couldn't sound any more different if they tried. The latter could have started the album to be honest.
Blur are at their best when not retreading old grooves (hello Go Out and Lonesome Street, good though they are) - instead Damon Albarn and co really spark into life when you least expect it. Thus from the playful Ice Cream Man onwards, The Magic Whip begins to gather pace and meld together seamlessly with only mediocre terrace-anthem Ong Ong becoming an irritation after a few la-la-las too many.
The best comes to those who wait and, without exception, the Lynchian conclusion that is Mirrorball is that choice. Sparse, languid and swooning, the last song on the album is a slow meander through summery neat guitar hooks and string-laden melancholia. A beauty, one of Blur's greatest moments. Overall, The Magic Whip retains much of Blur's swaggering sorcery with only the running order coming into question.
This review also appeared on Flipside Reviews
Paul PLEDGER
05/05/2015
---