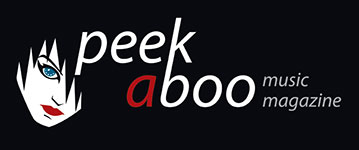 like this cd review
---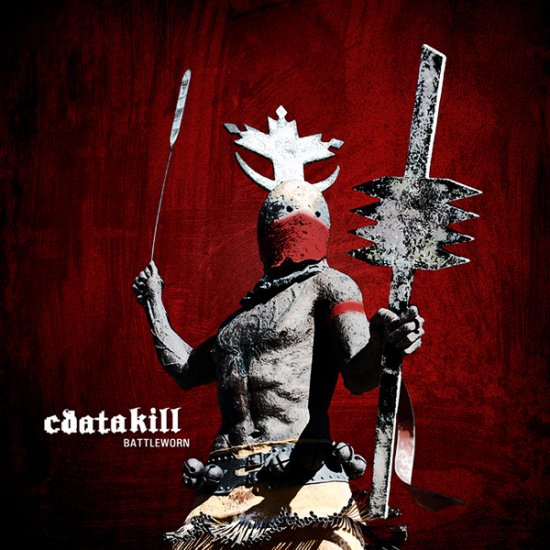 CDATAKILL
Battleworn
Music
•
CD
Dubstep
•
Trip Hop
[75/100]

Hymen Records
27/05/2012, Chris KONINGS
---
Well it's a fact, the Hymen (and Ant-Zen) catalogue is embracing more and more dubstep, just like Ad Noiseam does. I'm not complaining since I know Salt will ensure the usual high quality standard... A while ago Hecq was a definite eye opener, featuring great songs like Bane and Nihulum. Cdatakill (Zak Roberts) also provides a few amazing songs but the overall style is a more laidback, melancholic down tempo kinda dubstep.

The first two songs, especially, are slow trip-hop songs with dreamy female vocals. Titletrack "Battleworn" stays in the same style but there's a lot more going on like drums and pacy melodic parts. In the breaky "Dirty Up Your Mind" the drums are really going ballistic. But THE killer song is "God Will Cut You Down". This has everything! Johnny Cash remixed to an idm ballad with cut ups and dubstep influences. It might sound ridiculous but CDATA pulls it off brilliantly! A testament of Zak's creativity!

The same can be said about 'Scarless', a very brooding song with heavy dubs and tense, agressive melodies. A real contrast with the previous song, but again it works like a charm! It remains in complete control however so maybe a remix can lift it to an even greater height! After that it's back to the sluggish downtempo, 'I Swear' uses only a few sounds and adds a bit of two-tone, setting the mood for a spliff. One last outbreak of his creativity comes with end track "The World Is Coming To An End". It welds heavy metal guitars and drums with cut up electronic madness. The two remixes of 'Battleworn' and 'I Swear' don't alter much, the first is a bit pacier while the other sound more 'out there'...
Chris KONINGS
27/05/2012
---