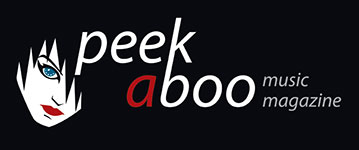 like this cd review
---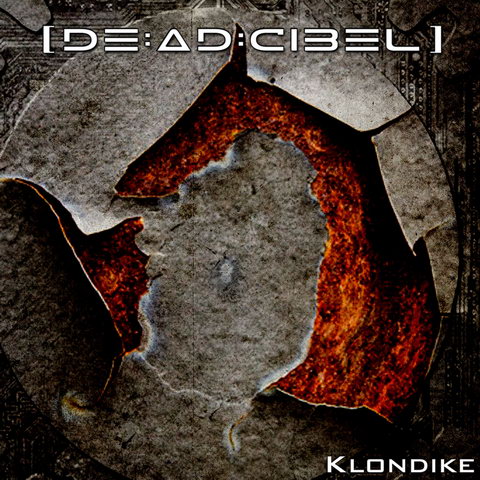 DEADCIBEL
Klondike
Music
•
CD
EBM
•
Electro
•
Future Pop
•
Synth Pop / Electro Pop
[76/100]

Echozone
04/07/2011, Didier BECU
---
"Klondike" by Deadcibel is not what we would call a fresh album but if we were offered a CD by a band who's still struggling, why would we refuse that? After all Peek-A-Boo is here for the music.
This band was formed from the ashes of electro-indusband Skorbut who were around since 1996. But since founding member Daniel Galda met the talents of Armin Kuester, he decided to give birth to Deadcibel. They ended up on the Echozone-rooster and despite its horrible name, this band offers you some very fine electronic moments. Why they choose a band's name like this is beyond me as with a name like this, you really expect some horrible harsh-noiseband but it turned out to be something totally different.
"Klondike" feels more like you're listening to a compilation album from various bands. "Hotel Lux" immediately reminds us of Das Ich or Calva Y Nada but soon after "Jerusalem Syndrom" has a more club feel, so much that the futuristic sounds of "One of 47" comes close to, say Haujobb or mind.in.a.box.
Deadcibel is band (or so it seems) looking to find which sounds fits them most. How else could you explain that "B.I.I.D" has an In Strict Confidence appeal while "Too tired to consume" reminds us of Nitzer Ebb and no, we won't even add that "Architecture" is VNV Nation-like.
We leave it to you to decide if something like that means that you're dealing with a faceless or very varied band but having said that "Klondike" sounds more than okay to our ears!
Didier BECU
04/07/2011
---
"Klondike" van Deadcibel is nu niet bepaald een plaatje dat vers van de pers komt. Niet dat dit een hindernis vormt op het Peek-A-Boo parcours want onze magazine beoogt in de eerste plaats muziek en voor nieuwe bands die nog niet zijn opgemerkt door de muziekfans bieden wij dan ook maar al te graag een forum.
Deadcibel is eigenlijk een voortvloeisel uit elektro-indus band Skorbut, een groep die al bezig is sinds 1996. Sinds sleutelfiguur Daniel Galda begon samen te troepen met Armin Kuester, liet hij Skorbut voor wat het was en riep hij Deadcibel in het leven.
De groep eindigde vlug op Echozone, en terecht zo bleek want "Klondike" biedt je enkele fijne electronische momenten.
Waarom ze nu net met zo'n rotnaam moesten afkomen is ons tot op heden nog niet echt duidelijk want ook al verwacht je met zo'n vehikel de verschrikkelijkste harsh electro die je maar kan bedenken, is de waarheid anders. "Klondike" voelt bij momenten aan of je zit te luisteren naar een compilatie van verschillende bands.
"Hotel Lux" bracht ons meteen op het verkeerde been want eventjes dachten we dat we hier met de nieuwe Das Ich of Calva Y Nada te maken hadden maar al gauw ontpopte er zich bij het volgend nummer, "Jerusalem Syndrom", een clubgevoel, om het maar niet te hebben over de futuristische geluiden die "One of 47" iets als Haujobb of Mind.In.A.Box maakten.
Bij momenten lijkt het er zelfs sterk op dat we hier met een band te maken hebben die op zoek gaat naar welk geluid nu het best bij hun past want hoe ga je anders verklaren dat "B.I.I.D" In Strict Confidence-neigingen vertoont terwijl we op "Too tired to consume" duidelijk de echo's van Nitzer Ebb weerklinken? En dan hebben we het nog niet eens over "Architecture" dat verduiveld veel weg heeft van VNV Nation.
Of zo'n verscheidenheid nu een goede zaak is of niet, zal er van afhangen hoe je het bekijkt. De ene zal het zien als een gezichtsloos zooitje terwijl anderen net de variatie zullen ophemelen. Wat het ook antwoord ook is, "Klondike" was meer dan electronisch oorsmeersel!
Didier BECU
04/07/2011
---