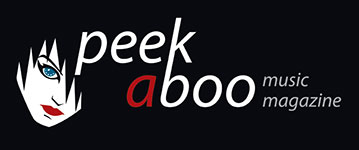 like this digital review
---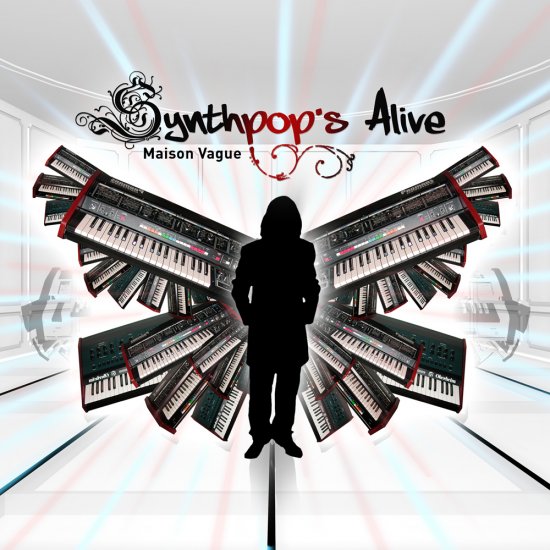 MAISON VAGUE
Synthpop's Alive
Music
•
Digital
Pop
•
Synth Pop / Electro Pop
[82/100]

04/07/2011, Dennis OHRT
---
With a cover featuring an Oberheim, a Roland Promars synth and the title 'Synthpop's Alive', you can already imagine to where this journey could end. Either someone is just making a laugh of a genre, then I'd suggest immedaitely exiting the jetplane, or luckily, as in this case, immediately fasten your seatbelts and prepare for take-off on a journey of the past, present and hopefully future as well.
The first step of the journey, Clark Stiefel takes us back to 1983 in the title track, lyrically and musically - but fear not, he is well aware of today's world as in the 'should-be-a' single 'Pixelated Lover', we learn about love per SMS and wireless transmission before he goes back to the bare necessities of life in this throwaway society in the fantastic 'Give Them Away'. Musically we are talking about classic straight to the point 3+ minute popsongs that should be perfect for lover's of early Vince Clarke, Page or Second Decay. Before finishing with another synthpop gem and every child's dream 'Living On Ice Cream', Clark even throws in a slight Mr. Pleasant feeling with an almost synth goes show band 'No Show' and the atmospheric 'Coloured Glasses'.
If anyone really had doubts whether synthpop is alive, after listening to this album, there shouldn't be any doubts left at all! Currently the album is only available as download, a CD-version is planned for later this year.
Dennis OHRT
04/07/2011
---