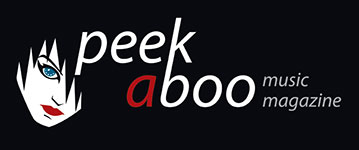 like this vinyl review
---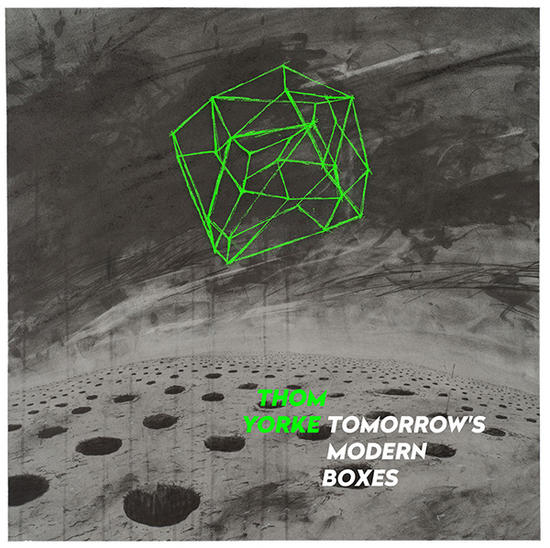 THOM YORKE
Tomorrow's Modern Boxes
Music
•
Vinyl
Electronics
•
Indie
[80/100]

Self-released
07/10/2014, Paul PLEDGER
---
The current fad of unleashing albums at short notice continues with this new solo torrent album from Radiohead's tour-de-force, available for the price of a pint (in the UK) and worth every penny. Rather than force a potential audience to listen (cheers, U2) by crapping out through a digital u-bend, Yorke has utilised that most important facet of modern living - choice. And Bit Torrent.
Oh, and a fair price for what is in effect a decent album. Whether you're from the stalwart Radiohead camp that believes the band haven't been any good since OK Computer or Kid A or if you think the sun, the moon and the Aurora Borealis gleams out of Yorke's bronze-eye, there's no doubting his talents here. The album's title is almost a comment on genre or pigeon-holing - Yorke's follow-up to Eraser is unclassifiable and to group him with the James Blakes, Aphex Twins and Burials of this world is churlish. None of Tomorrow's Modern Boxes is pop, none of it is unlistenable, none of it sounds like Radiohead, none of it deserves your immediate attention other than for the fact it's all compelling electronica that boasts some of Yorke's best moments. I'll pick A Brain In A Bottle and the calming Interference as highlights but really, any one of the eight pieces here is capable of sucking you in at some point.
Let's face it - it's Thom Yorke, it's eight tracks of top-notch melancholic electronica and it costs the same as a pint of the worst lager in the world. There really is no choice.
More info: here
This review also appeared on Flipside Reviews
Paul PLEDGER
07/10/2014
---