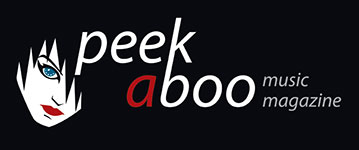 like this cd / digital review
---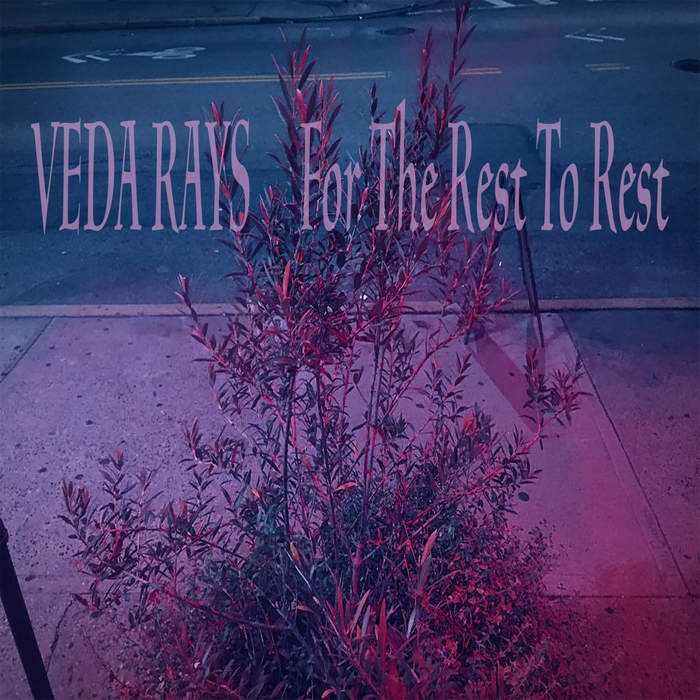 VEDA RAYS
For The Rest To Rest
Music
•
CD / Digital
Alternative Rock
•
Post Punk
[90/100]

22/10/2018, Kevin BURKE
---
The authentic sound of traditional post-punk is kept very much alive on the new release and debut long-player by Veda Rays, 'For The Rest To Rest' is both honest and direct in delivery, it is a slick,stylish listen, alternate rock which can appeal to a wider audience,
The three-piece from Brooklyn, New York sound anything but American, more a European or even a UK flavor to the vocals of Jim Stark. It may be a time-worn sound which touches upon what we have heard before but, since it is not broken there is no need to fix it, simply enjoy it and there is alot here to enjoy across the eleven tracks.
From the opener "Close Range" a mood is planted on how this album will pan-out, electric, rocking and thought provoking with harmonic guitar lines sporadically opening the track
The title track certainly harks back to the days of Depeche Mode spliced with REM given a much updated overhaul, the light and shade throughout the album is balanced with brilliance that makes you think that is not a debut album, instead a piece of work by a more established act.
There is beautiful guitar lines to be found throughout the album, "Screen Test" is one of the finest examples, the backing of the solid drum attack of Jason Gates is relentless, driving the album forward with the good old fashioned thunder sometimes lost beneath an avalanche of distortion.
The fiery orchestra of chunky guitar gives the album the depth to succeed where others have failed, "Doublespeak" is a magnificent twisting song, Maria Joanna Bohemia brings the ambient flow of darkness edging on Goth, "Suspended Disbelief" showcases those touches of darkness, a slow eerie number as if a demons love song.
"Fates conspired To bring you you to me/ Oh, I saw this coming in tea leaves Suspend disbelied".
There is a funky sound to the bass intro to "Goodnight, Christine", again the collage of ambient sound created by Bohemia gives the song that extra tension, the following "These Final Days" show the band cutting loose again, brilliantly executed.
This is an excellent offering, fresh and exciting, at times it brings unexpected pleasures to the senses, Veda Rays are a band to take note of for the future if this release is a signpost of whats to come.
Kevin BURKE
22/10/2018
---